Curfew was relaxed for three hours in Dhula in Darrang district on Thursday where one person was killed and several others including policemen injured after clashes on Wednesday after a custodial death case.
The district administration relaxed the curfew for three hours but then re-imposed it fearing deterioration of law and order. Although there was no incident of violence or protests on Thursday, simmering tension seemed to have continued in and around the areas under Dhula police station.
Assam Chief Minister Sarbananda Sonowal sent two senior ministers – Excise Minister Parimal Shuklabaidya and PHE Minister Rihan Daimary, who had visited the houses of the victim Hasen Ali and those injured during the violence.
Sonowal had already announced a high level probe into the incident. Additional Chief Secretary MGVK Bhanu will conduct the probe.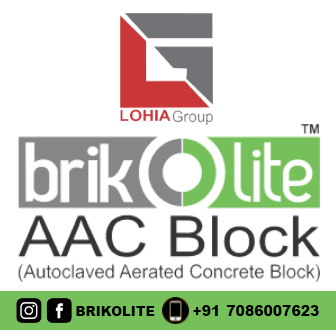 "We have visited the house of the victim and other injured and interacted with local people. It is an unfortunate incident. The government will do whatever is needed to ensure that the justice prevails," Shuklabaidya told reporters at Dhula.
"The situation is under control now. However, curfew has been on particularly during the night time to ensure that there is no deterioration of law and order. Senior police officials are camping in Dhula to monitor the situation," Assam DGP Mukesh Sahai said.
He said that the officer-in-charge of Dhula police station, Ranjit Hazarika had already been arrested and sent to judicial custody. "Law is equal for all and there will be action against him if the allegations against him are proved to be true," said Sahai.
Meanwhile, the Assam Pradesh Congress Committee also sent a delegation of legislators and leaders including former Minister Rockybul Hussain and Siddeque Ahmed to visit the spot.
While the Assam government has announced a high-level probe into the incident, the Congress has been demanding a judicial probe.