After a wait of long 15 years, the Dhemaji District & Session Judge Court on Thursday pronounced its judgment of the 2004 Dhemaji parade ground blast case convicting a total six out of the total 15 accused persons.
The session court has convicted Jatin Duwori alias Rongmon, Leela Khan, Dipanjali Gohain, Muhi Handique and awarded them life jail with fine of Rs 10,000, while it has ordered 4- year rigorous imprisonment (RI) and fine of Rs 5,000 to Prasanta Bhuyan and Homen Gogoi.
The court, however, acquitted eight accused due to lack of evidence of involvement in the case.
The court has acquitted Mohan Chutia, Chandra Nath Gogoi, Gobin Kalita, Joy Chandra Chutia, Apsara Borah, Jaya Chutia, Jiten Chutia and Meena Baruah.
One of the accused Rashid Bhorali, who was said to be mastermind of the blast, later arrested by Indian army from Simenchapori in Dhemaji district, put him for court trial. But, he was reported absconding amidst the prosecution.
The blast took place at Dhemaji College play ground during Independence Day celebration in 2004. At least 13 persons including 10 children and three women were killed and more than 40 persons injured in the explosion that rocked Dhemaji town at around 9:30 am.
The IED bomb which was planted at a corner of the play ground was exploded before hoisting of the national flag in presence of government officers, security personnel, besides students and local public attending the I-Day function.
The outlawed United Liberation Front of Asom– Independent (ULFA-I) was blamed for the explosion.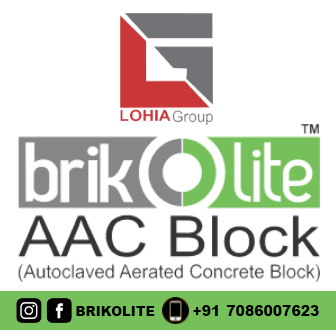 In the blast, Sidharta Taid, Pradipta Gogoi, Rupa Saikia, Manjeet Gogoi, Juganta Padun, Bijit Sonowal, Nomita Gogoi, Chitrawati Doley, Dhanada Gogoi, Dinesh Padun, Manashi Borgohain, Aruna Saikia and Girin Saikia were killed on the spot.
Most of the victims were schoolchildren aged between 12 and 14 years.
The Court read out the charges framed under sections- 120/120B/121A/122/302/326 of the Indian Penal Code and convicted six accused out of a total 14 accused.
The state government later granted fund worth Rs 5 crore for construction of a Child Education & Career Development Centre at Dhemaji College dedicated to the blast victims.
The family members of the blast victims are not satisfied with the historical judgment. The bereaved family men, who demanded exemplary punishment of the culprits involved in the blast, expressed doubt over the trial proceeding.