Bangladesh information minister Dr Hasan Mahmud lashed out at the 'terrorists and their patrons' for the devastating suicide car bomb attack at Pulwama in Kashmir, saying both India and Bangladesh had suffered enough.
Addressing media persons at Kolkata Press Club on Saturday, Dr Mahmud said these terrorists had 'both a regional and global network' and called for further strengthening India-Bangladesh joint intelligence cooperation and better coordination between security forces of the two countries to deal effectively with the terrorist threat.
Also read: Pulwama warning for Northeast, Bangladesh
Dr Mahmud did not name Pakistan as the source of terror, but to a specific question by Northeast Now, he said his government had "very valid reasons ' to refuse acceptance of credentials of Syedah Saqlain, the Pakistani ambassador designate for Bangladesh.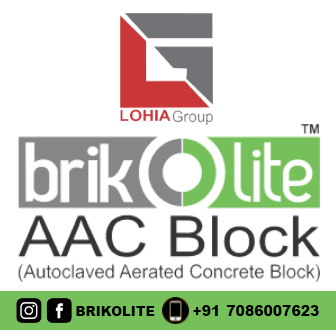 "I will not elaborate on the reasons we have refused to accept her credentials but I can tell you we are absolutely justified in doing that," Dr Mahmud said.
Describing how he personally survived the August 21, 2004 terror attack on Sheikh Hasina, Dr Mahmud said both India and Bangladesh had suffered enough at the hands of terrorist elements.
"We both have to work closely to eradicate this scourge," he said.
Dr Mahmud called for developing a trans-Bengali market for films produced on either side of the border in Bangladesh by easing restrictions on joint collaboration.
"Many films are produced jointly with actors on either side and some of them are hits. More the merrier because the integration of the film market will help Bengali films compete with Hindi films," Dr Mahmud said.
He said India should push cable operators in this country to allow Bangladeshi channels on 'reasonable payment'.
"We allow screening Indian channels in our country for Rs 2 lakh but Indian operators ask for Rs 5 crore. Is it not very unreasonable because we know the nearly 80 million Bengalis in India want to see Bangladesh channels," Dr Mahmud said.
He said an MoU will soon be signed with Indian government after which the official TV channel BTV will be available to Indian viewers.