In a strange turn of events, Delhi Police has reinstated the husband and brother-in-law of the complainant in the sexual harassment case involving Chief Justice of India (CJI), Assam's son of the soil Ranjan Gogoi.
According to reports, both the husband and brother-in-law of former Supreme Court employee who had accused Gogoi of sexually harassing her were given employment as head constables by Delhi Police.
The report had further added that both the husband and brother-in-law of complainant were facing departmental inquiries.
The husband was facing charges of allegedly calling the CJI's office, and the brother-in-law for allegedly concealing a 2015 police complaint against him over 'unruly behaviour', the report in Indian Express added.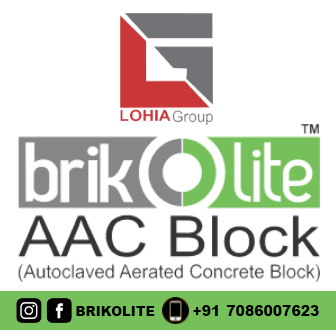 The report further quoted a Crime Branch officer that a joint inquiry had been ordered against both and they had been suspended on December 28 last year.
Notably, in April early this year, the complainant, who leveled sexual harassment allegation against CJI Gogoi had also alleged that the CJI was persecuting her family as well, and had caused the suspension of her husband from service.