As the rescuers putting in their best efforts to trace the 15 coal miners at the Ksan coal mine in Meghalaya's East Jaintia Hills district, three families at remote Bhangnamari village in Assam's Chirang district are waiting for a breakthrough any time.
Three youth of the village—Saher Islam, Amir Hussain and Monirul Islam—who had gone to work at the Ksan mine are yet to return home. With each days delay in rescuing the trapped miners, hopes are diming for families back home in Assam.
While some of the families are expecting for a miracle to happen in the mine, most of the family members seems to have accepted the reality and only want the bodies of the missing persons to be returned so that they can be buried properly.
"I don't know if they are alive. There are lots of talks in the village about them. He (Amir Hussain) spoke to me early in the morning on December 13, before he went to work. He told me that he is going to send some money home by Friday and asked me to buy whatever required for the kids," said Obijan Khatun, wife of Amir Hussain, one the miners who had not returned from Ksan mine since December 13.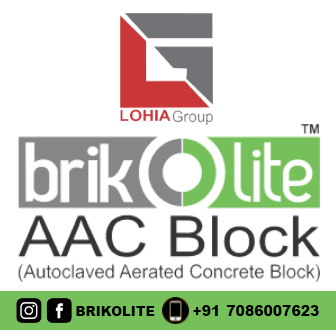 While Amir used to work in the mines in Meghalaya, Obijan lives in their small house in Bhangnamari village with their three kids—two daughters of nine and seven years and a toddler son.
With 18 days already over, Obijan has started to believe that it is unlikely that her husband will ever be back home.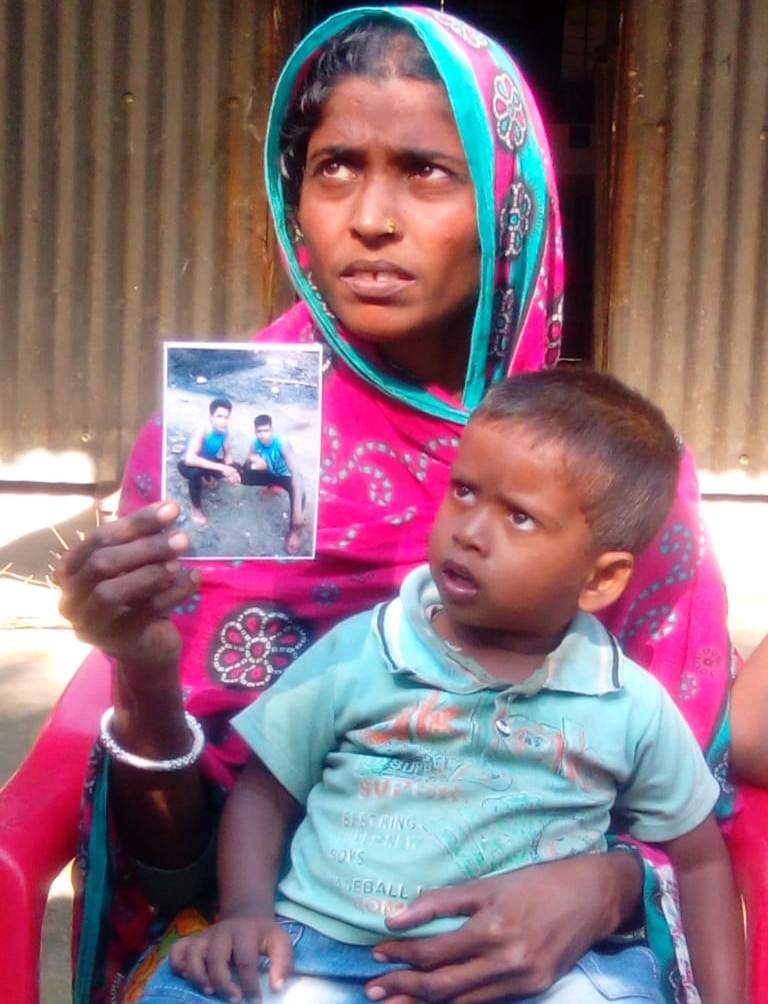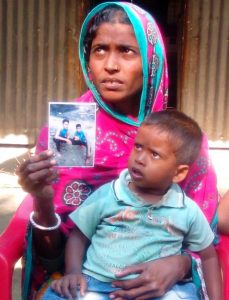 "Please give me his body so that I can perform the ritual and bury him. I don't know what to do with these three kids. We have no one to look after and they are so young, I don't know how to sustain our lives," said Obijan.
Obijan is married to Amir for 13 years who has been working in mines for so many years. "Nothing of this nature happened ever. He never told me that it is too risky… If I knew, I would not have allowed him to go there," said Obijan while crying.
Few meters away from the house of Amir, is the house of Saher Islam—another miners who had not returned. Saher's brother Shah Alam Sheikh said that Saher had gone to work in the mines as the payment is more there.
"My brother had a debt of around Rs. 2 lakh on him—he took loans long time back to start some business but failed. The loan and interest accumulated, the debt will be around Rs. 2 lakh. He spoke to me on December 12 and said that he would send some money by Friday. However, the incident took place on Thursday," said Shah Alam.
"I don't think they will ever return. It's more than 18 days now (since December 13). There is no chance unless there is a magic by Allah. It's all His wish," said Md. Abdul Mia, father of Amir while urging the government in Assam and Meghalaya to return the bodies to the families.
Amir's wife Sajeda Khatun has become almost speechless…she had nothing to tell to this correspondent. The couple has three kids—two sons and a daughter.
Monirul's father Solibar Rahman also wants the government to arrange for return of the bodies.
"I have no option but to accept the wish of the Allah. The government should return us the bodies so that we can bury them as per the Islamic ritual," Rahman said.
Rahman, however, pointed out that there is delay on the part of the government to rescue the trapped miners.
"The government can do anything. They should have deployed high powered pumps from day one to flush out the water… May be they (the miners) would have survived," he added.