The cyclonic circulation over southwest parts of Bay of Bengal and adjoining regions is likely to move in northeastward direction, and may cause rain in Tripura, Mizoram, Maipur and parts of Nagaland, theSkymet Weatherhas predicted.
In wake of the movement of the weather system, the states in the northeast would witness light rain onJanuary 2 and 3. As per weathermen at Skymet Weather, the clouding will start increasing from December 31.
The weather system would give light rain across many stations of the above-mentioned states. Places such as Agartala, Silchar, Aizwal, Lengpui, Imphal, Mokokchung, Kohima, Wokha, Mon, and Zunheboto are expected to witness rainfall activity, theSkymet Weatherreported. It is anticipated that the night temperatures would increase while due to clouding the day temperatures would decrease.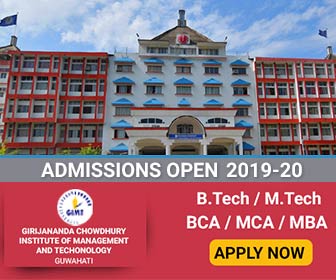 Northeast has been witnessing moderate to dense fog from the past few days. The visibility also reduced to a large extent. Mainly dry weather prevailed across the northeastern eastern as there was no major weather system.
The day temperatures would range between 20°C-23°C while the night temperatures would range between 9°C-13°C. It is expected that moderate to dense fog would prevail during the morning hours until next 24 to 36 hours across Tripura, Manipur, Mizoram, parts of Nagaland and South Assam.