Centre's decision to allow a private hydrocarbon exploration company, Vedanta Limited, to operate in Tripura along has run into  opposition from the CPI-M.
Ministry of Petroleum and Natural Gas has allowed Vedanta Limited to go for oil and natural gas exploration work in Tripura along with the ONGC, which already has strong presence in the N-E state.
According to report, it was Tripura government that had  proposed centre to allow Vedanta group to conduct oil and natural gas exploration in the state  as the government was not satisfied with the meager dividend paid by the ONGC for the gas extracted in the there.
According to report, the state government has been contemplating for competitive exploration work not only for getting high dividend,  but also to spread the exploration work across the state, as ONGC alone is not capable of doing the work in massive scale.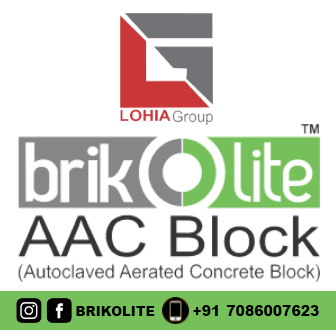 Tripura is estimated to have a huge pool of hydrocarbons including natural gas which has not been harnessed adequately.
According to an official source, a big project of fertilizer is held up in North Tripura, gas-based thermal power projects in Monarchak and OTPC are also not running to its full capacity because of want of natural gas.
Moreover, Tripura Natural Gas Company Ltd (TNGCL) has not been able to provide pipeline gas to all households in the state and ensure CNG supply across Tripura due to inadequate gas supply from ONGC.
Meanwhile, CPI-M state committee opposed the move and demanded to roll back the decision arguing that this will affect the state future of state-owned navaratna company ONGC.
Forgetting the past, CPI (M) trying to make it an issue, as they did not want the development of the state and proper monetization of its wealth.