The veracity of a tomb, believed to be that of Maniram Dewan, the first Assamese tea planter, which was recently restored by the Assam Chamber of Commerce at the cemetery inside the Cinnamara Tea Estate in Jorhat has come under scanner.
Ratul Baruah, founder and secretary of the Mahapurush Madhav Deva Foundation said that as per the reply to an RTI he had applied, the administration had said that there were no documents or gravestones to show that Dewan had been buried at the cemetery inside Cinnamara TE but that it was a common knowledge.
"I do not know how on hearsay the Assam Chamber of Commerce could go ahead with this kind of restoration work when there are no facts to speak of the existence of his or Piyoli Baruah's graves in the cemetery," Baruah said.
Baruah further said that it was not believable that the British during those times would take the burden of carrying two bodies, who they considered traitors, by vehicle or otherwise to a forested secluded area, about 10 to 12 km away from the spot that they were hanged, to be buried.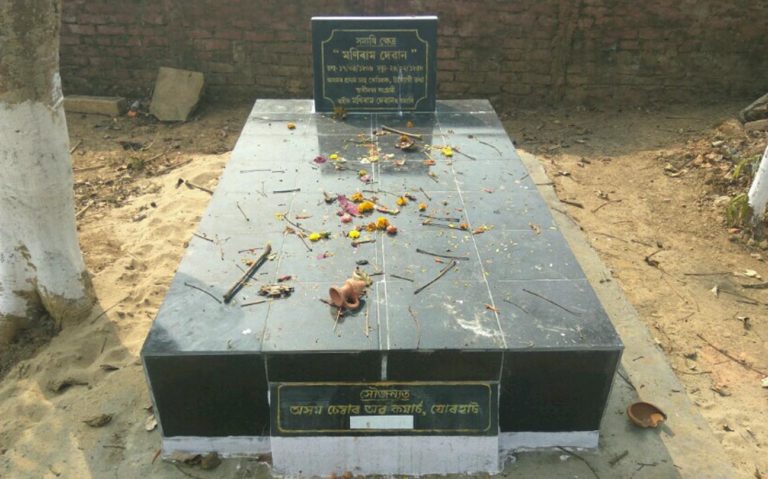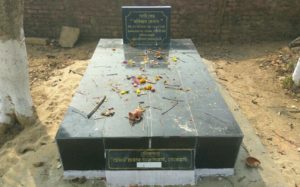 Baruah further said that when the news first surfaced about 20 years ago about the probable grave site, he had asked an old man named Tasa, a tea worker of neighbouring Murmuria garden, who had been born pre-independence, about whether he had heard of such a thing in the garden grapevine, but Tasa had said that he had heard of no such thing.
Maniram Dewan had been hanged by the British on February 26, 1858 along with Piyoli Baruah somewhere on the banks of the Tocklai for treachery and plotting against the British.
Their bodies were not handed over to their respective families but were supposedly buried together at the Cinnamara tea garden cemetery after nightfall.
The Cinnamara tea garden had been set up by Maniram Dewan, who is considered as first Assamese tea planter and entrepreneur.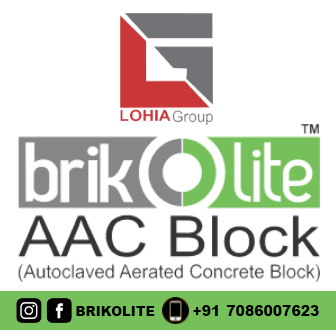 The family members of Dewan are, however, happy about the restoration.
Speaking to Northeast Now, Madhumita Baruah said that even she was not sure that that was the exact site but it could be said that that was the general area.
"It first came to our knowledge when tea scientist and Botanist Ananda Chandra Dutta wrote an article stating that his grandmother had told him about the burial in the cemetery and we believed this to be true as no other mention had been made by anyone or anywhere as to what happened to the bodies."
Madhumita Baruah, Dilip Bordoloi and Balin Khargharia who reside in Jorhat are fifth generation progeny.
This was affirmed by historian Ajit Dutta who added that during his research on Dewan he had also questioned people nearby who had also confirmed this.
"There might not be any hard proof but oral history counts for a lot," he said.
Baruah further said that the family of Dewan wanted to do a lot for him given his stature, and a Trust had been formed in his name but due to lack of single mindedness of purpose and various other reasons like not getting permission at times, the projects had fallen through.
"We are very happy that the Assam Chamber went ahead to restore the tomb which had turned into a heap of rubble. At least there is now someplace which we can identify to be his grave. Moreover, there are standing orders from the administration to light a lamp on Republic Day and Independence Day, which shows that they too acknowledge this site to be the grave whatever the RTI reply might have been," she said.
Shitangshu Hazarika said that the Assam Chamber of Commerce had been given permission to restore it as it was common knowledge and that even under the government's Gyanjyoti scheme schoolchildren were brought here and shown that this was the site of the grave.
Bijit Dutta, chairperson of Assam Chamber of Commerce said that they had carried out the restoration work as Dewan was considered to be pioneer and entrepreneur and a discussion had ensued in which mention had been made of the dilapidated condition of the grave of such a great man, he said.