National People's Party chief Conrad K. Sangma on Tuesday instilled hopes amongst the people of the state with a slew of promises by spelling out the agenda for a new and resurgent Meghalaya.
He said that people had enough of Congress and have realised it.
"The political currents have changed in Meghalaya and people have a desire for a change and the change will happen. People have realised that in Congress party there is no democracy as Mukul have turned Congress to be a Mukul Party," he said.
Conrad began his whirlwind chopper tour of four different constituencies, Songsak, Chokpot, Kharkutta and the coal rich belt of Shallang under Mawshynrut constituency of West Khasi Hills.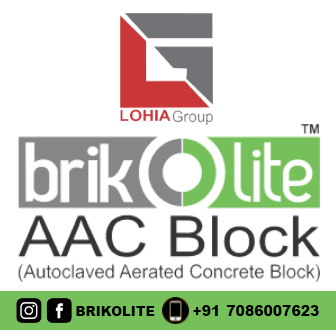 At Shallang, he accused Chief Minister Mukul Sangma government for failing to take up the issue of coal with the centre post NGT ban.
Conrad said that people in Meghalaya largely depend on coal directly or indirectly but the chief minister has failed to ensure that mining is in the interest of the people.
"I raised the issue in the Parliament several times and with the ministry because I am really concerned for our people and their livelihood. It is surprising that the state government under the leadership of Mukul failed to take up the issue with the centre", he said.
Conrad accused Mukul for being least interested in taking up the issue of coal even with Prime Minister Narendra Modi. "If he (Mukul) was concerned for the people, he would have done but he is just not bothered because he has a business lobby and was making attempt to push the coal mining through corporates," he said.
He opined that Mukul had an "ulterior motive" and the people of Jaintia Hills have realised it and branded Meghalaya Mining Development Corporation (MMDC) as "Mukul Mining Dikkanchi Corporation," as the chief minister tried all effort to force the people to sign an agreement with MMDC.