The Congress on Friday slammed the central government's decision of inter-state movement of migrant workers.
Congress spokesperson AbhishekSinghvi said that the Centre has 'mercilessly' and 'cruelly' abandoned the entire category of migrant labours.
"The Central government has abandoned mercilessly, and without second thoughts, an entire category of people known as migrant labour. Let me remind you that migrant labour is most vulnerable and the weakest section of our informal sector," said Singhvi.
He also said that it is a 'cruel joke' that the central government has asked the stranded migrant workers to travel by buses.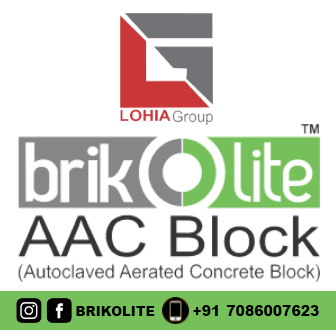 "How can a large number of buses be arranged to ferry such a huge number of migrants?" he said.
Singhvi also said that the April 29 order of the home-ministry on the interstate movement of labourersis a 'tuglaqifarmaan' (royal order), which is 'very quaint and funny'
The Union home ministry on Wednesday allowed inter-state movement of stranded people including students and migrant workers with conditions amid the nationwide lockdown.
"As a result of lockdown restrictions to fight COVID–19, migrant workers, pilgrims, tourists, students and other persons are stranded at different places in the country. Now, the Centre has permitted the movement of these stranded persons by road," the home ministry had said in a statement.