The Opposition CPI (M) has termed the overall situation in Tripura as grave with the common people finding it "very difficult" to earn their livelihood due to the COVID-19 pandemic.
CPI (M)'s state secretary Gautam Das alleged that the State's economy has not been faring well since the new government came to power in 2018 due to its wrong policies and the pandemic has ruined the people engaged in the unorganised sector
"The State's situation has been very grave on the economic and the law-and-order fronts during the last 32 months of the BJP-IPFT government," he told reporters in Agartala on Friday.
Launching a scathing attack on the BJP, Das said, "In the run-up to the 2018 Assembly elections, Prime Minister Narendra Modi had promised 200 mandays under the MGNREGA with a wage of Rs 340. People are witness to what has since happened in Tripura under the new regime. The people who depend on the MGNREGA are reeling under a severe monetary crisis. In Dharmanagar subdivision of North Tripura, eight persons have committed suicide due to penury."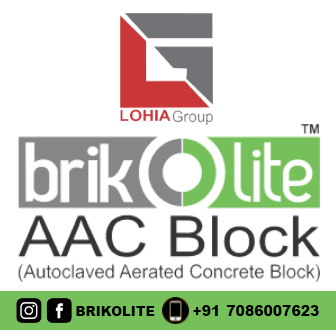 The CPI (M) demanded the Government to increase the MGNREGA work in the rural areas to avoid a starvation-like situation.
Das said that 10 kg rice for each member of a family and Rs 7,500 as financial assistance should be provided in these difficult times.
He further expressed shock over the alleged upward trend in the State's crime graph.
"Two CPI (M) leaders were murdered in the last two months. A 90-year-old woman was raped in North Tripura district," he pointed out.