More than two weeks after 15 miners got trapped in a flooded coal mine at Ksan in Meghalaya's East Jaintia Hills district, support seems to have been pouring in to scale up the rescue operation.
While a ten member team of Coal India Limited (CIL) arrived the coal mine on Friday, the Indian Air Force (IAF) have also airlifted 21 member team of the National Disaster Management Authority (NDMA) and 10 high powered pumps to rescue the trapped miners. The Indian Navy is also deploying a 15 member diving team from Visakhapattanam to assist the rescue operation for missing miners in Meghalaya. The team, which is carrying special diving equipment including a re-compression chamber and remotely operated vehicles capable of searching underwater, is likely to arrive on site on Saturday.
"Our team including four surveyors and six technical engineers have arrived the Ksan today. We hope to get on the job tomorrow," said J Borah, who heads the Northeastern Coalfields of the Coal India Limited. Borah, who also reached Ksan today along with his team however, said that the there is water in the mine from below 185 feet from the top.
A Meghalaya based Defence PRO informed that that the IAF was tasked to airlift a 21 member team of the NDMA and ten high powered pumps from Bhubneswar to Guwahati to assist the rescue operation in East Jaintia Hills. He said the team and equipments are already on way to Ksan.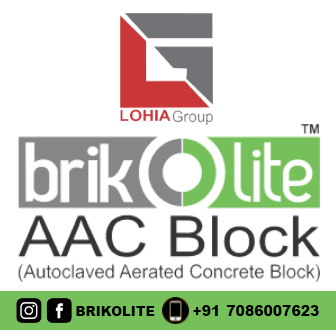 On Thursday a delegation from the renowned Kirlosker Brothers' Limited, well known manufacturers of pumps, have also expressed their willingness to assist the rescue operation by providing the equipment and pumps.
Meanwhile, a delegation of Congress Legislature party from Meghalaya have visited the site at Ksan on Friday and said that although there are multiple agencies operating on the site for rescue, there is no coordination between the agencies.
"The condition is pathetic there. Water level is still rising and someone needs to fix the problem so that the rescuers can go in. The Deputy Commissioner of the district is on leave and there is no one to coordinate. There is no power supply there and no medical facility. If there is rescue from where they will provide immediate medical facilities," said CLP member and former Minister Ampareen Lyngdoh.