Assam chief minister Sarbananda Sonowal on Wednesday appealed for a pollution-free society and a pollution-free Assam.
Addressing a state level function in Silchar's Police Parade ground on the occasion of the World Environment Day on Wednesday, chief minister Sarbananda Sonowal said, "If we don't take care of our Mother Nature and keep the environment polluted all the time then we are digging our own grave."
"Not only that, we all have to come forward to keep our air free from pollutants, for which, I appeal one and all present out here to take a pledge in keeping our environment clean," said Sonowal.
He added, "Since our government took charge in 2016, we have pledged to plant close to five crores of saplings in Assam and we are committed to do so. We have undertaken the task of planting 45 saplings in all the three districts of Barak valley. If we have trees, we would also survive."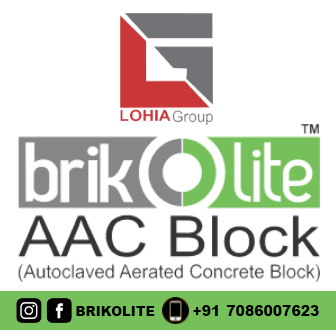 Saying that Assam has plenty of forest cover, Sonowal said, "More trees should be planted to be the number one state in the country and one among pollution-free state in the world."
The chief minister also reiterated that in order to make Assam an ideal state, every individual should take the responsibility of planting at least two saplings each year which would cover us with six crores and sixty lakhs of trees on its growth path.
"By doing so, if we can make our state free from pollution, we can also increase our international tourist flow," said Sonowal.
The gala event began first at about 2:30 pm with a ritual of praying before nine varieties of saplings which are revered by many.
Later upon the arrival of the chief minister at 3 pm, Sonowal first of all planted a sapling then inspected an exhibition displayed by school children on the theme of environment and especially beating air pollution.
Before departing for Guwahati at the end of his address, CM Sonowal also distributed prizes to the students who took part in essay and poster making competitions on the themes of environment and beating air pollution.
The CM was also accompanied by forest minister Parimal Suklabaidya, newly-elected Silchar MP Dr Rajdeep Roy, former union minister Kabindra Purkayastha, Silchar MLA Dilip Kumar Paul, MLAs Shiladitya Deb, Kishore Nath, Mihir Kanti Shome, Amarchand Jain, Aminul Haque Laskar, Nomal Mumin and Krishnendu Paul