Tripura Chief Minister Biplab Kumar Deb is set to be the new face of the Tripura tourism. The new slogan of the Tripura tourism will be 'Taste of Tripura'.
The newly elected Tripura government has decided to focus on the tourism sector to bring development.
The new elected Chief Minister will also be the brand ambassador of world famous Queen size pineapple. The  government had earlier thought of approaching superstar Amitabh Bachan to be its brand ambassador. But now the Chief Minister has decided to be the face of Tripura's Queen size pineapple.
Deb has also decided to connect the prominent tourist spots of Tripura with proper roadways and railways. He also wants resort and hotel facilities for the tourists for which the chief minister in his recent Delhi visit spoke to chiefs of hotels like ITC, TATA.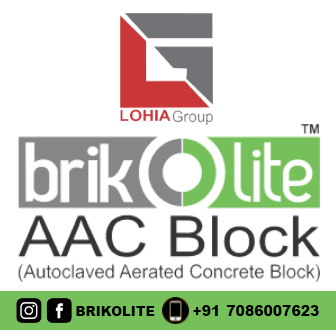 The chief minister also wants Tripura's famous Udaipur Matabari temple to be the nucleus of Tripura Tourism. Udaipur Matabari temple attracts lakhs of tourists from across the world but now the government wants to upgrade the facilities at Matabari such as proper roads from Agartala, good food and lodging facility etc.
He has also decided to initiate Central government's 'Prasad Scheme' at Matabari for which he was already able to get sanction of Rs 80 crore from the Centre. There will also be a new trust of Udaipur Matabari temple and he will be the Chairman of the trust.