A massive cleaning drive at the historic Joysagar tank in Sivasagar of eastern Assam was launched on Friday under the Mahatma Gandhi National Rural Employment Guarantee Act (MGNREGA) scheme.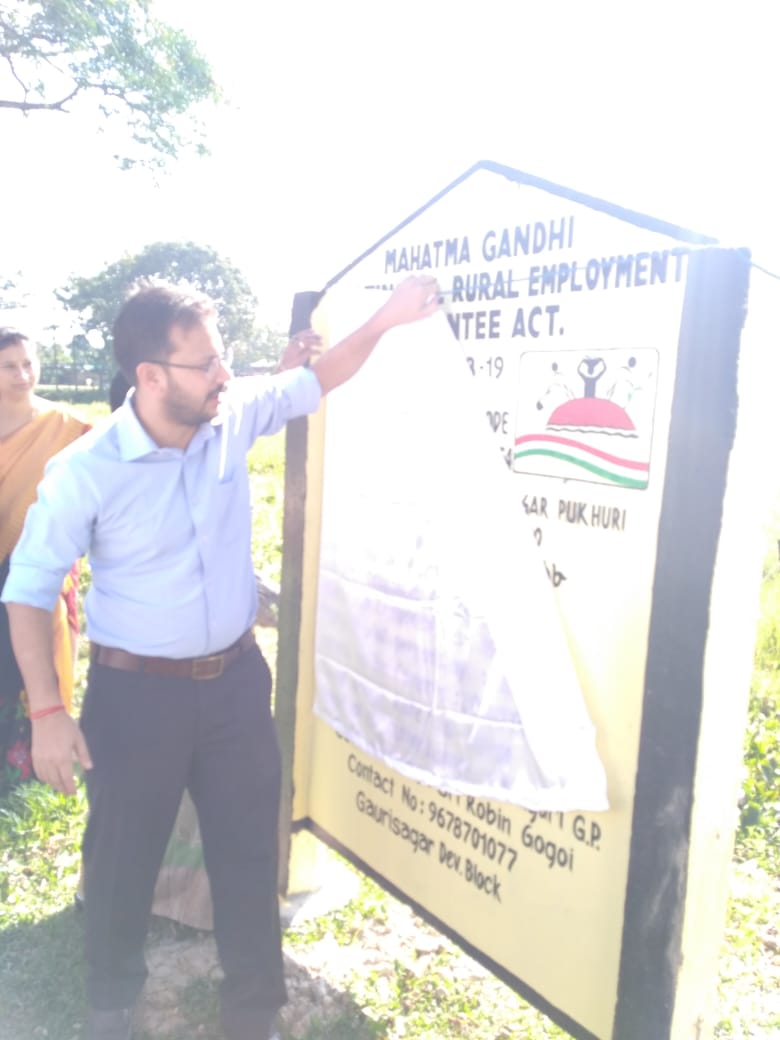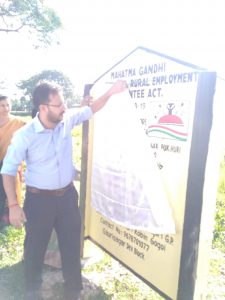 The cleaning drive was formally inaugurated by Sivasagar district Deputy Commissioner Pallav Gopal Jha on Friday morning in the presence of several government officials of the line departments and general public.
The entire cost of cleaning the Joysagar tank is estimated at around Rs five lakhs.
Addressing the gathering at the cleaning drive launching programme, Deputy Commissioner Jha lauded the initiative taken by the local residents towards executing the cleaning drive in a proper and efficient manner.
Deputy Commissioner Jha also said that all the denizens of Sivasagar should come forward with a sense of social responsibility and a dedication towards contributing towards the society can have a larger impact in maintaining cleanliness in the town and make the environment healthy.
The Deputy Commissioner further said that the district administration has several plans in the pipeline for the beautification of the district which will be implemented in the coming days with active cooperation and participation from the general public.