The demand to lift the NSCN (I-M) ban on markets on Sundays in and around Dimapur gets louder with three more organisations on Wednesday urging the outfit to review the ban.
In a joint statement, the Dimapur Chamber of Commerce and Industries (DCCI) and the East Dimapur Business Association (EDBA) said they fully endorse the call from other organisations to lift the Sunday closure imposed by the NSCN (I-M).
The two organisations said they met the outfit's territory-I chief administrative officer on two occasions to urge him to lift closure on food joints, confectioneries, medicine, groceries, perishable items and travel and tour agencies and apprised him of the difficulty of the business community, travellers and the public.
The NSCN (I-M) territory-I authority is said to have responded positively to relax the ban on medicine shops, confectionaries, travel agencies and hotels.
However, in absence of proper directives, there has been huge confusion and unwanted elements taking undue advantage of Sunday closure and harassing the business community in every opportune time, the joint statement said.
The DCCI and EDBA said the NSCN (I-M) authority had also told them that "proper directive from the home kilonser (minister) will be taken" on other businesses and trades, but no such decision has been intimated to the business community thus far.
They said the business community is totally disappointed with the "lackadaisical attitude".
The DCCI and EDBA appreciated the "intention" of Sunday shop closure as a Christian state.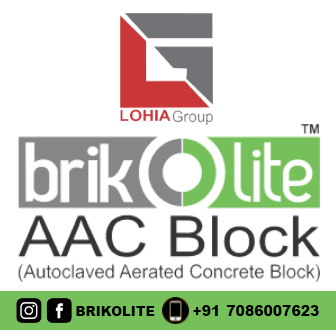 However, they said considering the fact that Dimapur is the commercial capital of Nagaland and being cosmopolitan in nature the shop closure on Sunday is impractical and self-defeating as the ban has not restrained hundreds and thousands of shoppers from Nagaland going for shopping in nearby towns of Assam on Sunday resulting in huge revenue losses and heavy losses to those dealing with the perishable items and creating untold inconveniences to the public as well the consumers.
In a separate statement on Wednesday, the Naga Women Hoho Dimapur expressed support to the various appeals made to the NSCN (I-M) to lift the closure on Sundays.
Earlier, the Naga Council Dimapur, Dimapur Urban Colony Chairman Federation, Gaon Bura Union Dimapur and the Business Association of Nagas demanded lifting of the Sunday shop closure "imposed" by the NSCN (I-M). However, the Dimapur Baptist Pastors' Fellowship welcomed the closure.