Guwahati based research institute North Eastern Social Research Centre (NESRC) is going to organise a two-day seminar on 'The Role of Women in Peace Processes' here on Friday and Saturday.
Civil rights activist Teesta Setalvad will deliver the keynote address at the seminar to be held at the NESRC office premises at Christianbasti here.
Prof Ritu Dewan, former Director of the Department of Economics, Bombay University and former President, Indian Association of Women's Studies will speak on the impact of the Kashmir Conflict on women.
Neha Dixit, freelance journalist, New Delhi will speak on women and communal conflicts and Amrita P Gogoi of Dibrugarh University will speak on women's role in the Nepal Maoist struggle.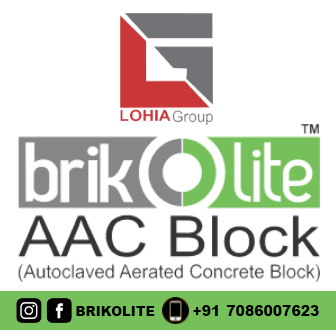 Speakers from the Northeast include activists Anjali Daimari, Monisha Behal of North East Network (NEN), Guwahati, N. Vijaylaxmi Brara of Manipur University, Veronica Pala of Economics Department, NEHU, Shillong and others.
"The seminar attempts to analyse conflicts and peace processes in Northeast India. According to official sources NEI records the highest number of ethnic conflicts in South Asia. Recurrent efforts have been made to open a space for dialogue between the State and the militant groups or between the communities in conflict," Dr Walter Fernandes, Senior Fellow of NESRC and Seminar Coordinator, said.
"The dialogue between the State and the militants has mostly resulted in partial and temporary respite. They have failed to address the structural dimensions of the conflict and to involve people from all social intersections. That has turned the dialogue into a discussion moving more towards power sharing and ceasefire than a lasting solution.
"Genuine peace should ideally be seen as a new society based on justice, not merely as absence of armed conflict. Peace to be real cannot be limited to power sharing between the State and the Militants but should result in a new space that includes the civil society, particularly women in the process. Women are by and large excluded from the dialogue with the State because it is limited to the militant groups, both of which are dominated by men," he added.