Reiterating that the Citizenship (Amendment) Bill, 2016 violates the Assam Accord, the All Assam Students' Union (AASU) on Tuesday demanded total withdrawal of the Bill.
"The accord clearly laid out the principal that all the Bangladeshis are to be detected irrespective of their religion," AASU president Dipanka Kumar Nath said.
A three-member AASU team including Dipanka, general secretary Lurinjyoti Gogoi and Advisor Samujjal Bhattacharya was addressing a press conference at Press Club of India.
"The present Union Government has introduced a patently communal Bill to frustrate the process of preparing the upgraded NRC. The Union Government wants to keep the names of the Hindu Bangladeshis in the upgraded NRC to fulfill their communal design. AASU makes very clear that Assam will never accept the communal and unconstitutional Citizenship (Amendment) Bill 2016 at the cost of the Assam Accord," Dipanka said.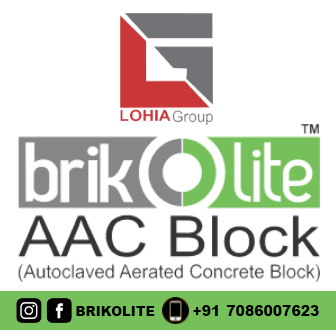 Asserting that Assam is not a dumping ground, the AASU leaders urged New Delhi to implement the Assam Accord that bars illegal immigrants from enjoying citizenship rights, irrespective of their faith, in the border state.
The AASU leaders said that in the Assam Accord both the government promised to provide constitutional safeguards to the people of Assam for retaining the burden of the pre-1971 entrants. "The government of India has not moved towards the constitutional provisions. The committee should be revived with the members from the signatories of the Assam Accord. The Assam government is also not taking steps in this regard," the AASU leaders said.
"Assam is not a dumping ground for illegal immigrants. All our borders and lands are encroached by illegal immigrants from Bangladesh and today the demography of Assam has changed. We have become a minority in our own motherland and have been taking this burden since 1971," Samujjal Bhattacharya said.
Holding previous governments responsible for the delay in updating the National Register of Citizens (NRC), Lurinjyothi Gogoi said that the NRC was prepared in 1951, "but has not been updated by previous governments for their vote-bank politics."