Families of all the 855 martyrs of Assam Agitation (1979-85), are set to return the award, conferred on them by BJP-led Assam government, in protest against Citizenship (Amendment) Bill, 2016.
Sarbananda Sonowal-headed present government in Assam had conferred the awards to the families of the martyrs at a much publicised function organised here on December 10, 2016. The award comprises an amount of Rs 5 lakh and a memento.
Also read: Assam organizations protest against Citizenship Amendment Bill in Delhi
Every year, December 10 is observed as Swahid Diwas (Martyrs' Day) in Assam to commemorate Late Khargeswar Talukdar, the first martyr of Assam Agitation. Talukdar was killed in police action on December 10, 1979.
Families of all martyrs of the Assam Agitation have decided to return the awards conferred on them if the Citizenship (Amendment) Bill, 2016 is passed in the Parliament.
A formal decision in this regard will be taken in a meeting of Sadou Asom Jatiya Swahid Pariyal Somonnorokhyi Parishad (All Assam National Martyrs' Families Coordination Council) on Wednesday.
Families of all the martyrs of Assam Agitation as well as 3,000 persons who were injured or rendered physically disabled during the six-year-long Assam Agitation, are members of the Parishad which was formed in 1989.
The Assam Agitation was spearheaded by All Assam Students' Union (AASU) and All Assam Gana Sangram Parishad (AAGSP).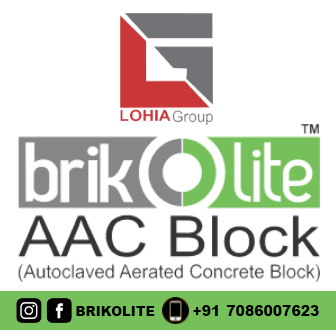 "We do not want such an honour if the Central government gets the Citizenship (Amendment)   Bill which will pave the way for entry of foreigners into Assam, passed in the Parliament. It will be great dishonour to the martyrs who had made supreme sacrifice during Assam Agitation against illegal foreigners," said the president of the Parishad Rajen Deka.