The Tata Trusts on Monday launched a state-of-the-art Centre of Excellence for Football in Aizawl, the capital city of Mizoram, to provide world class training and development opportunities for young footballers from the North-east.
Tata Trusts has handpicked the first batch of 25 aspirants, aged between 12 and 14 years through strict selection procedure from the states of Mizoram, Manipur, Nagaland, Meghalaya and Assam.
Recognizing the interest among the youngsters of the north-eastern region for football, the centre of excellence aims to develop and nurture sporting talents by providing them world-class coaching, infrastructure, education, residential facilities and a sustainable progression structure through disciplined training and competitive participation.
In addition, the Centre will give equal importance to personality development, communication and IT skills.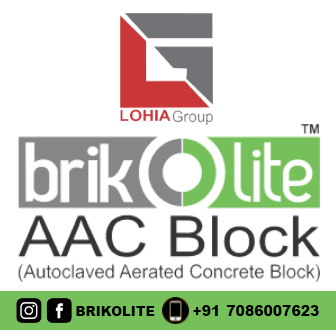 The CoE is equipped with a modern training pitch for on-ground practice, and also houses top notch recovery equipment and a fully equipped physiotherapy room for the student athletes.
Tata Trusts has collaborated with the Government of Mizoram, the Mizoram Football Association, the Aizawl Diocesan Education Society, the Northeast Initiative Development Agency, and Mizoram Police for the on-ground implementation of the centre.
The young players will be coached under the expert guidance of senior assistant coach Bitan Singh, who has been instrumental in spotting talented players.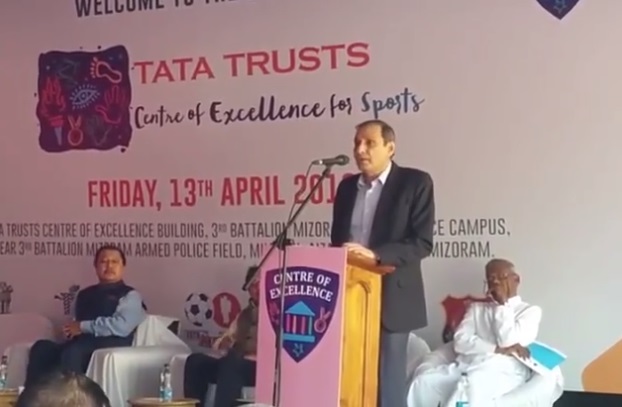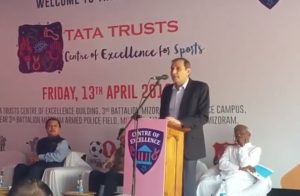 Bitan Singh has worked extensively with young talents over the years and had recently led the Minerva Punjab U-16 team to U-16 I-League glory in 2017.
Colm Joseph Toal, who was technical director for All India Football Federation (AIFF) during 2007-2014 will be joining the centre as the head coach from May 2018.
Tata Trusts in collaboration with the Aizawl Diocesan Education Society (ADES), which operates 18 schools in Mizoram with an enrolment of 12300 students, will provide quality schooling to the student athletes through the Holy Trinity School.
The batch comprising of children between grade seven to nine will be 'home-schooled' for five hours daily from Monday to Friday.
The centre is also equipped with a reading room and library.
The student-athletes will get equal opportunity to participate in extracurricular activities, competitions and cultural programmes conducted at the Holy Trinity School.
The students will also participate in 20 hours of community service in the academic year.