Bringing an end to uncertainty and rumours, the Central Board of Secondary Education (CBSE) on Monday afternoon declared the results for the Class X.
The pass percentage in CBSE Class X examination 2019 was reported to be 91.10%. The CBSE Class X examinations were held from February 2 to March 29, and more than 18 lakh candidates appeared the examination.
10 th board results out . Daughter scored 82% . Proud that inspite of challenges she has done well. Way to go Zoe.

— Chowkidar Smriti Z Irani (@smritiirani) 6 May 2019
Thirteen students have scored 499 out of 500 marks in the CBSE Class X exams.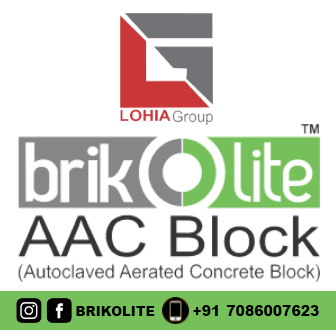 This time, the result was declared within 38 days. Last year CBSE Class X result was declared after 55 days.
This year CBSE also declared the Class XII result on May 2 in a record time of 28 days. Last year it came after 42 days of the exam.
Once again, Thiruvananthapuram emerged as the best performing region in CBSE Class X examination.
Last year, students from Thiruvananthapuram had the best pass percentage of 99.85 percent, followed by Chennai (99 percent) and Ajmer (95.89 percent).
In 2017  the Thiruvananthapuram region performed the best with a 99.60 percent pass percentage. The region fared the best in the Class XII CBSE results as well.
CBSE Class 10 students break downward trend of pass percentage
| Year | Pass Percentage |
| --- | --- |
| 2014 | 98.87% |
| 2015 | 97.32% |
| 2016 | 96.21% |
| 2017 | 93.06% |
| 2018 | 86.07% |
| 2019 | 91.10% |