The All BTC Scheduled Caste Students' Union on Wednesday staged a two-hour sit-in protest in front of the Children's Park near the Deputy Commissioner's Office in Kokrajhar in support of their various demands.
Over two hundred activists of the All BTC Scheduled Caste Students Union and other people participated in the protest which started from 11 am.
They protested with placards and festoons and shouted slogans seeking fulfillment of their demands.
A memorandum was submitted to Assam Chief Minister Sarbananda Sonowal, Governor Jagdish Mukhi, BTC Chief Hagrama Mohilary through the Kokrajhar Deputy Commissioner's Office.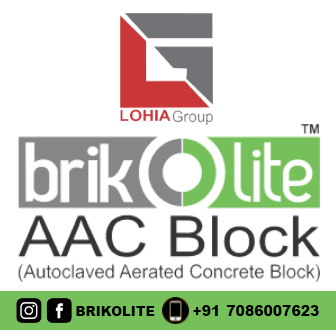 Talking to reporters, Pradip Sarkar, President of All BTC Scheduled Caste Students' Union, said that they have organized the two-hour sit-in demonstration on various issues and demanded that the BTC government should provide reservation to the educated and meritorious unemployed youths of the Scheduled Caste in the BTC region.
Sarkar said that the Union has been urging the BTC authority to provide reservation quota in 40 MCLAs to the Scheduled Caste community for overall development of the community like other communities. "But the BTC government has not taken any step to bring the SC community in the large framework of development," he added.
The union also demanded that in remote areas inhabited by SC people, facilities like drinking water supply, electricity, roads for better communication, pre-matric, post-matric scholarship, forest and revenue lands be provided. The union also stated that the BTC government in 2015 had announced that 1 bigha 11 lacha land would be given to the landless SC families but they are yet to get land.