Local legislator Tapuk Taku along with East Kameng deputy commissioner Gaurav Singh Rajawat on Saturday visited the Government Higher Secondary School in Pampoli near Seppa in Arunachal Pradesh and interacted with its students and teachers.
Interacting with the students of Class X and XII, Taku advised them to dedicate more time into study so as to achieve their personal goals in life.
The MLA asked the students not to be demoralized by looking at the strength of the students in the classes, rather take it as an opportunity to showcase their performance.
The school has around twelve students in total in Class X and XII.
"This is crucial period of your academic lives, so you should give all out effort to bring back the lost glory of the district in terms of pass percentage in board examinations," he said.
"This is also the time to make your parents proud," Taku added.
Taku also asked the students to maintain a healthy body for sound mind by participating in co-curricular activities, sport and games.
Meanwhile, deputy commissioner Rajawat, while interacting with the students informed that the board results of the district has been very poor in the past two years and said that the district administration and the education department is taking up the issue in mission mode so that the same is not repeated.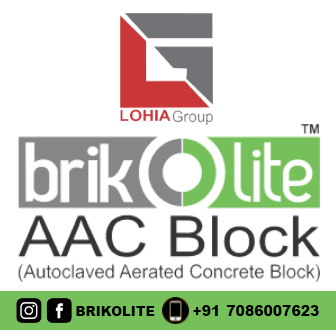 The deputy commissioner said that the prime intention to visit the school was to know the problems of the students faced during their studies, preparation for the board examination and to enquire if they are any complaints against teachers who are not teaching properly.
Rajawat asked the students to inform any kind of tribulations faced by them so that it can be solved before the board examination.
He also asked the students to visit his office for any support in regards to education.
Meanwhile, interacting with the teachers, both the MLA and the deputy commissioner asked them to maintain punctuality and teach the students to the extent that no one fails in the board examination.