Union Minister of State for Railways Rajen Gohain is all set to prove the proverbial phrase for politicians right that promises are meant to be broken. Going by the progress of work of the Bogibeel bridge, it has become crystal clear that the much publicized commissioning date of December 25 will be missed. Gohain had made this grand announcement at a press conference in the month of July this year in New Delhi claiming that the nearly-5-km-long rail-cum-road bridge – the longest such bridge in the country – will be opened to the public on December 25 this year.
But officials of NF Railways (Construction) told NE Now that much of the technical works are still left to be done. While the tilt stretch with laying the small span on the north back is completed, the same on the south bank, the Dibrugarh side is yet to be completed. Technical finesse like installing express joints, bearing installation, crack bearings and the likes are yet to be completed.
Sources also said the laying of tracks though is going on, the process will take a few more months. Moreover, the construction of footpath along the tracks is also not completed.
Sources said that the footpath is necessary considering the length of the bridge to facilitate maintenance workers in the days to come after the bridge becomes operational.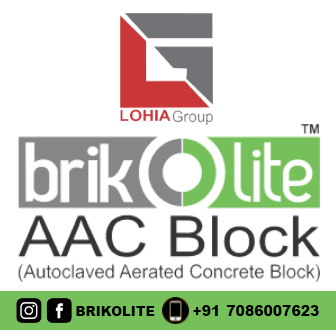 The track linking between Dhamalgaon station on the south bank of the Brahmaputra and Tongani station on the north bank would ensue simultaneously, and should be ready by June next year, railways sources added.
Top officials from the railways also said the December 25 deadline was very much unrealistic and the railways authorities had apprised Minister Gohain even before and also after the announcement was made.
Moreover, though the construction of the road is continuing simultaneously, the finishing touches of the three-lane road track can be done only after lower deck rail track work is totally completed.
Officials further added that though they are targeting June-July period next year, the Bogibeel bridge is expected to be finally operational by October-November next year.