The body of a 12-year-old girl who died under mysterious circumstances in the house of an Arunachal Pradesh MLA on May 20 last has been exhumed from the cemetery at Dolahat Tea Estate in Assam's Lakhimpur on Saturday, 19 days after her burial.
Also read: Assam girl found dead in Arunachal MLA's house, buried without post-mortem
The exhumation came following the intervention by National Commission for Protection of Child Rights (NCPCR) which ordered a probe on June 7 last following filing a case in Naharlagun police station in Arunachal Pradesh under Section 174 of CrPC.
Also read: Child rights panels ask Arunachal police to exhume girl's body for autopsy
A NCPCR along with Assam Commission for the Protection of Child Rights team had visited the cemetery in Dolahat Tea Estate earlier following the publication of the news in the media on May 23 about the death of the girl and her hasty burial by Arunachal Police without conducting post-mortem on May 21.
The NCPCR and ACPCR team found a lot of complicity by the Arunachal Pradesh police's investigation into the death including not filing an FIR and sharing no information to the Assam police in Lakhimpur.
The victim, Bisi Nag (12) was the daughter of Jogeswar Nag and Rebecca Nag from Line No. 4 (Old Line) of Dolahat Tea Estate of Lakhimpur district under Nowboicha LAC area. She was reportedly found hanging in the residence of Techi Kaso, the Janata Dal (U) MLA from Itanagar, at Burung Basti in Naharlagun on May 20.
She had been engaged as a domestic help in the household of the MLA from Arunachal Pradesh for a long time. Following her death under mysterious conditions, the Naharlagan police brought the body to her parents at Dolahat Tea Estate and got her buried with Catholic rituals without conducting a post mortem.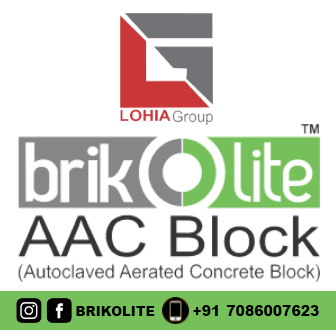 The body was exhumed before the presence of police and administrative officials from both Arunachal Pradesh and Assam's Lakhimpur district by forensic experts and was handed over to the Arunachal Pradesh police for autopsy.