An anti-Citizenship Bill protester stepped in front of Assam Chief Minister Sarbananda Sonowal's convoy in Dibrugarh on Sunday.
The protester, believed to be an activist of Krishak Mukti Sangram Samiti (KMSS) was tackled by a security officer and detained him for questioning.
The incident occurred when Chief Minister Sonowal was on his way to Chokidinghee playground here to attend the concluding function of the 61st biennial state conference of the All Assam Ahom Sabha.
A video of the incident shared on social media showed the protester stepping into the street while waving a black flag as the convoy passed by.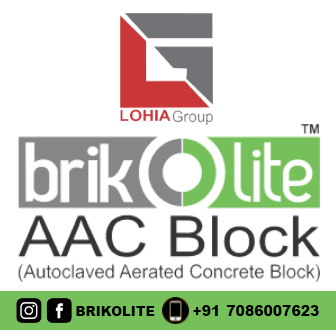 Sonowal was also greeted with black flags by the activists of KMSS as he was entering the Chowkidingee playground here.
The protesters, who have been demanding scrapping of the Citizenship (Amendment) Bill, 2016, also burnt the effigy of  Sonowal at Chowkidingee Chariali here.
The police immediately swung into action and detained 30 protesters from the site.
The KMSS along with other organisations have been on an indefinite protest near the Chowkidingee playground since January 1 demanding withdrawal of the controversial Bill.