The Manipur Organic Mission Agency (Moma) completed a five-day mission to promote organic ginger plantation in at least 10 villages in the state's Pherzawl district, 243km from Imphal.
The mission was taken up under Mission Organic Value Chain Development for North East Region, in association with common ginger growers.
Moma members said on Saturday that their team found 300 hectares of ginger cultivation at Pherzawl headquarters, Damdei and their adjoining villages. During inspection in the fields they interacted with the farmers and also found incidences of ginger rot disease.
An awareness-cum-training programme was organised at Pherzawl high school, which was attended by 160 farmers.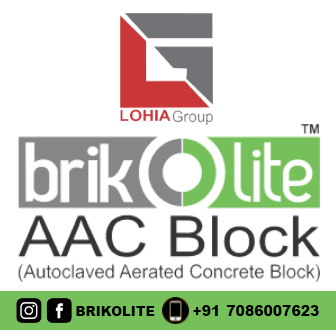 The farmers have been trained to prepare compost organic manure and liquid manure out of farm and animal waste. Knowledge of the basic principles of organic farming was also imparted to them.
Organic pesticides for control of ginger rot disease were distributed to the farmers.
A primary processing unit developed by the Central Agricultural University, particularly for washing, slicing and drying, was installed at the Pherzawl headquarters. Its functioning was demonstrated to the farmers, reports The Telegraph.
The team found that about 2,000-3,000 hectares of the hill village of Pherzawl is covered under ginger cultivation. They said allocation of the area for ginger cultivation in the second phase, fixed at 500 hectares for 500 farmers, may be increased to at least 1,000 hectares.