The Centre on Tuesday extended the ban by five years on seven Meitei extremist groups which have employed violence in a bid to secede the state of Manipur from India.
The organizations, their factions, wings and front organizations were outlawed under the Unlawful Activities (Prevention) Act, a Home Ministry notification had stated.
They include the People's Liberation Army (PLA) and its political wing the Revolutionary People's Front; the United National Liberation Front (UNLF) and its armed wing, the Manipur People's Army; the People's Revolutionary Party of Kangleipak (Prepak) and its armed wing the 'Red Army'; the Kangleipak Communist Party (KCP) and its armed wing also called 'Red Army'; the Kanglei Yaol Kanba Lup (KYKL), the Coordination Committee and the Alliance for Socialist Unity Kangleipak (ASUK).
A Gazette notification stated the reason for extending the ban was that these organizations have the aim and objective to form an independent Manipur by seceding from India.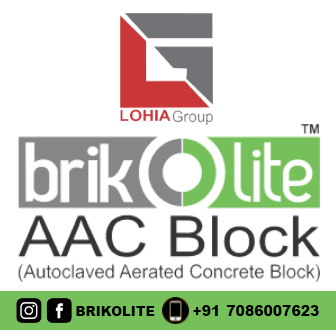 "The Meitei organizations have been employing and engaging in armed means to achieve their objectives. They have been attacking the security forces, police and government employees and law-abiding citizens in Manipur. They are indulging in acts of intimidation, extortion and looting of civilian population for collection of funds for their organizations.
"They are making contacts with sources abroad for influencing public opinion and for securing their assistance by way of arms and training for the purpose of achieving their secessionist objective. They have been maintaining camps in neighbouring countries for the purpose of sanctuaries, training and clandestine procurement of arms and ammunition," it further stated.
The organizations were blamed for 756 violent incidents and the killing of 86 persons, including 35 security personnel, from January 1, 2013 to July 31, 2018.
The Ministry took the action 'in exercise of the powers conferred by sub-section (1) of section 3 of the Unlawful Activities (Prevention) Act, 1967 (37 of 1967)' and declared the Meitei groups along with all their factions, wings and front organizations as unlawful associations with immediate effect.
The notification also stated: 'If the unlawful activities of these organizations are not curbed immediately, they will take the opportunity of mobilizing their cadres for escalating their secessionist, subversive, terrorist and violent activities and other activities.'