Shreesti, a Pathsala-based leading NGO of Barpeta district, on Sunday felicitated Rupam Talukdar of Pathsala for cracking the Indian Economic Service (IES) examination recently.
Rupam Talukdar's achievement drew attention of all after the announcement of the results of the national examination, conducted by the Union Public Service Commission (UPSC).
Also read: Assam boy Rupam Talukdar cracks IES overcoming poverty
Rupam Talukdar comes from a poor financial background. He had to struggle a lot to pursue his studies during his student life.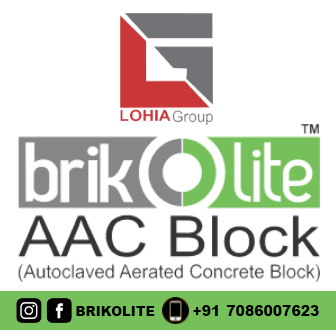 His father is a paan shopkeeper near the Pathsala bus stand.
Rupam is the son of Rohini Talukdar and Hemanti Talukdar from Pathsala in Barpeta district of Assam.
Rupam, who has maintained a brilliant career as a student, secured first class first position in Economics in his degree final examination from BH College in Barpeta in 2013.
Rupam Talukdar, who is currently pursuing PhD under Gauhati University, cleared his masters degree from Gauhati University in 2015 securing first class third position.
As per information, for the poor financial condition of his house, the teachers also helped Rupam with money and books as much as they could in any form.
His economic crisis did not end, even after achieving a good result in 2013.
Talking to Northeast Now, Rupam Talukdar's parents informed that he also had to earn money by running a paan shop to pursue his college studies.
Sunday's felicitation programme, held at Talukder's residence, was ornamented by Hemchandra Haloi, a retired Professor of Bajali College; Gautam Talukdar, Director of Shreesti, Pathsala; Dr. Rupam Choudhury, Cheif Coordinator and Bipul Halloi among others.
Talukder also thanked Shreesti for their appreciation and encouragement not only to him but also to others.