Keeping in view the rising cases of crimes against women and children across the nation, an awareness meeting on child marriage and trafficking of women and children was held at Kalaigaon Girls' High School in Kalaigaon of Udalguri.
The meeting was jointly organized by the Udalguri district administration, District Social Welfare Office and the District Legal Services Authority.
The meeting was presided over by the Deputy Commissioner of Udalguri, Dilip Kumar Das. Speaking on the occasion, he highlighted the vulnerability of women and children to the organized racket of human trafficking and child marriage.
"We have to join hands together to curb the menace of human trafficking and rising crimes against women and children," said DC Das.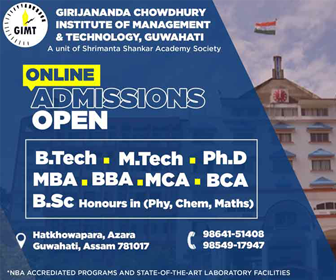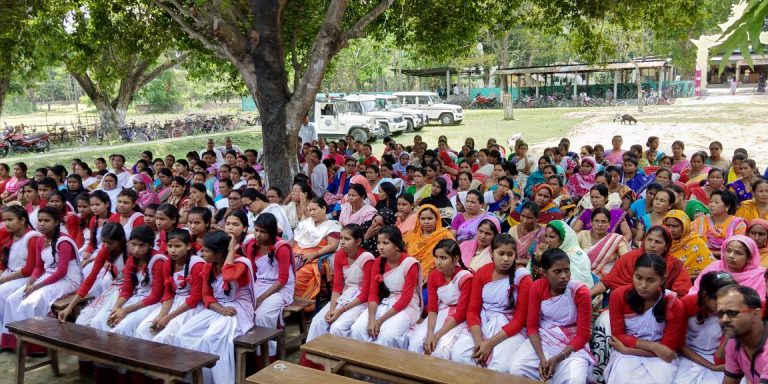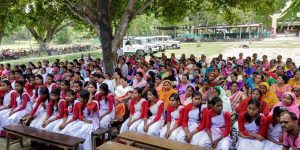 The DC specifically mentioned that women and children belonging to the Below Poverty Line (BPL) are given false promises of good jobs and better lifestyle outside the State for which they become victims of trafficking and are engaged in illegal activities.
Das further added that the district administration has always taken pro-active role in rescuing victimized women and children. He exhorted that no women should feel helpless and vulnerable, because the present government has formulated various schemes for the welfare of the BPL women and has also opened an array of skill development trainings for self-employment opportunities.
"If any woman is in distress, she should take the help of police and dial the emergency number 181," he added.
Speaking on the occasion, Additional Superintendent of Police, Udalguri, Abhijit Gaurav said that child marriage is a heinous crime and no girl should be married before she attains 18 years and in case of boys before they attain 21 years and if any parents or guardians are engaged in such activity, they will be jailed and also the people, who help them in committing the crimes, will also face the wrath of law.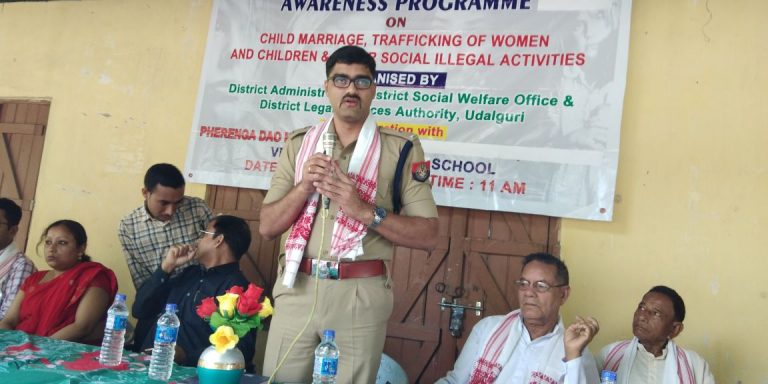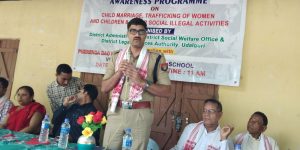 Deputy Commandant of 8th APBN, SSB, Manoj Kumar too said that heinous crimes against women are increasing at a high rate and the government has been taking stern steps against the persons involved in such crimes.
District Social Welfare Officer, Meena Das Boro too said that women and children should not feel that they are vulnerable as there are various schemes available for them to get engaged in employment for those who are below the poverty line.
She too mentioned that the victims of sexual offences are rehabilitated and given the necessary attention they require. Social activist K Sahariah, Mariam Dutta and others also spoke on the occasion.