Assam chief minister Sarbananda Sonowal has said the state government will establish a wildlife health and research institute in the Tinsukia district.
During his visit to Dibrugarh on Sunday, the chief minister said the foundation stone for the wildlife institute will be laid at Guijan in January next year.
"We need local help to protect and save the wildlife of the region. There are many wildlife animals in the Dibru-Saikhowa National Park and this institute will play a pivotal role during  any moment of crisis."
"Different research work on wildlife activity can be easily done in the research institute," Sonowal said.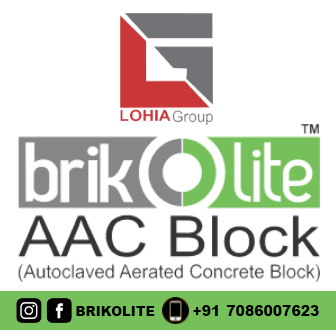 Also read: Assam to upgrade Dehing Patkai Wildlife Sanctuary into national park
He said that it would be a national institute equipped with all facilities to do research work as well as conserve the wildlife in the region.
"We have submitted a proposal to the Ministry of Environment and Forest to accord the Dehing Patkai Wildlife Sanctuary with the status of a national park," Sonowal said.
"Our government is committed to working for a clean and green environment of the region," he said.
The state government has planted eight crores of plant saplings in Assam and extended 222 square km of forest area,  which have been published in the Forest Survey of India Report.