The farmers of Dhanbari under Bokakhat sub-division of Assam's Golaghat district woke up to a horrific sight on Saturday, even as the entire Assam is all set to welcome Rongali Bihu and the new year.
A herd of wild elephants coming out of the Agartoli range of the Kaziranga National Park created rampage on the rice cultivation in huge acres of agricultural land during the night causing extensive losses to the farmers.
The herd of wild elephants damaged rice crops of over 30 farmers measuring hundreds of acres of land.
According to locals, a herd of wild pachyderms has been creating havoc at Dhanbari area for the past couple of nights.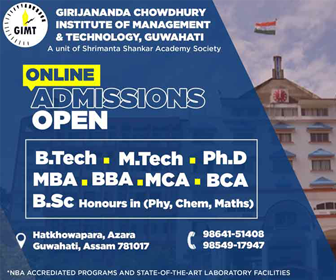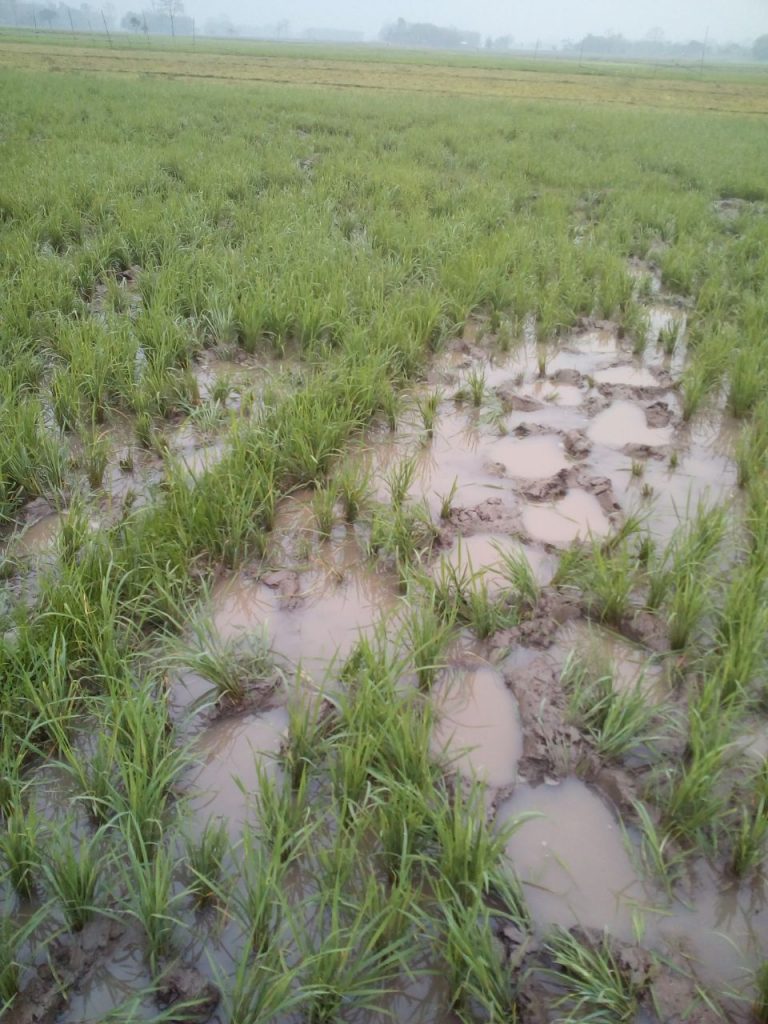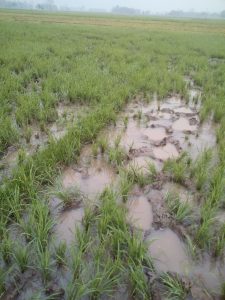 Now the farmers have demanded adequate compensation for the losses incurred due to the wild elephants unleashing a reign of terror.
Similar damages were also done with herds of wild elephants coming out of the Kaziranga National Park last year.
However, even after repeated appeals to the Forest Department and the Bokakhat civil administration for compensation, the farmers of the region are yet to get a single penny.
The farmers of the region are at their wit's end as their crops are regularly damaged by floods during the monsoon and wild elephants at other times.
Meanwhile, the hapless farmers of the region have decided to file an application with the Forest Department seeking compensation for the losses.