Widespread rainfall and thunderstorm activity is expected over the northeastern states of Assam, Meghalaya, Arunachal Pradesh and Sikkim during the next 4 days. 
Isolated heavy rainfall is expected over Assam and Meghalaya on May 4, 5 and 7. 
Similarly, heavy rainfall is expected over Sikkim on May 4. 
Rainfall and thunderstorm are expected over parts of Arunachal Pradesh on May 5.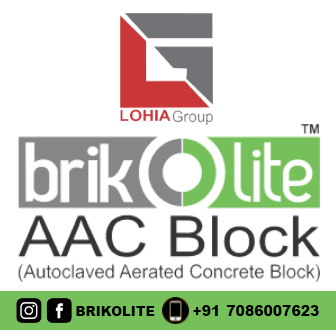 Also read: West Bengal post-poll violence: Nearly 400 BJP workers and family crossed over to Assam, claims Himanta Biswa Sarma
Fairly widespread rain and thunderstorms have been forecast over Nagaland, Manipur, Mizoram, Tripura on Tuesday and Wednesday. 
Thunderstorms and lightning activity accompanied with gusty winds are also likely over most parts of the region during the next 3-4 days. 
Meanwhile, two back-to-back western disturbances are set to bring isolated to scattered rainfall and thunderstorm over the Western Himalayan Region on May 4. 
Moreover, no heatwave is forecasted over any part of the country during the next five days. 
Also read: No respite: Despite containment measures Meghalaya witnesses massive spike in COVID-19 cases, 339 new cases detected 
Maximum temperatures will be below normal over Eastern India, Central India, plain areas of Northern India, Western India and Southern India in this period.  
Maximum temperatures will be warmer or near normal over the Western Himalayan region in this period.