Passenger-friendly strolley bags and escalator have apparently cast a shadow on the livelihood of porters at the Guwahati railway station. They are literally left with very few or little to lift on their heads as commuters are now taking advantage of the newer infrastructure facilities.
Since passengers' dependence on the porters has dwindled, the 'coolies' or porters in the Guwahati railway station are facing a threat of loss of livelihood.
Vinod Kumar, a porter who has been working at the Guwahati railway station for the last four years said, "The passengers use the escalators and have wheeled suitcases nowadays. In turn, our work suffers. Over the years our income has dropped."
Some of the porters took to the work because their fathers were also parts of this profession and the licenses are passed down to family members according to required provisions.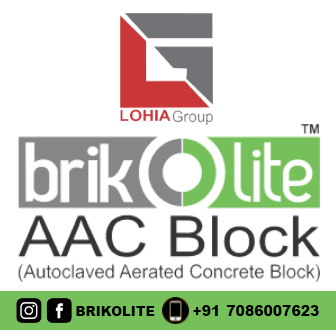 "The Railways have fixed the porter charges at Rs 30 for 40 kgs which is very scanty. My father was a coolie and later I took up his license. I came here with the hope of a job but life has been difficult with decreasing incomes," he added.
Vinod is married and has a 6-year old child. He added, "I don't want my children to continue in this way. They will definitely look for employment elsewhere."
With no improvements in their work conditions, the porters are facing hard times. The porters are not salaried employees of the government. They work under the Indian Railways by paying a commission as license fee.
In total, there are 365 porters at the Guwahati railway station, of which majority are from Uttar Pradesh and Bihar.
Their demand to be enrolled under government's group D services has not been met so far.
A few days back they have also demanded that they be allowed to pay their commission for the next 6 months while they look for alternate sources of employment.
Rudal Kumar Yadav, another porter said, "The government rates are very meagre. Moreover, people bargain over those prices." He has been working as a porter at Guwahati railway station since 2012.
"Our income differs every season. On the occasion of a wedding or any festivities we get more number of people. From the last few months, I have only earned under Rs 4000 a month," Yadav added.