VLCC is set to launch a new division of WellScience, along with its line of fitness and beauty products. The objective of this is to generate employment opportunities. With a holistic approach towards fitness, VLCC WellScience will focus on the internal well-being of people.
During the pre-launch event at Jyoti Chitraban on Sunday, Vice Chairman of Assam Industrial Development Corporation (AIDC), Govt of Assam, Jitu Talukdar said, "In the Advantage Assam Global Investors' Summit, CM Sarbananda Sonowal envisioned to solve the problem of unemployment through industrial development. In Assam, we have ample natural resources. But they are not used judiciously. With the initiatives by VLCC and Patanjali there will be progress in the next two years."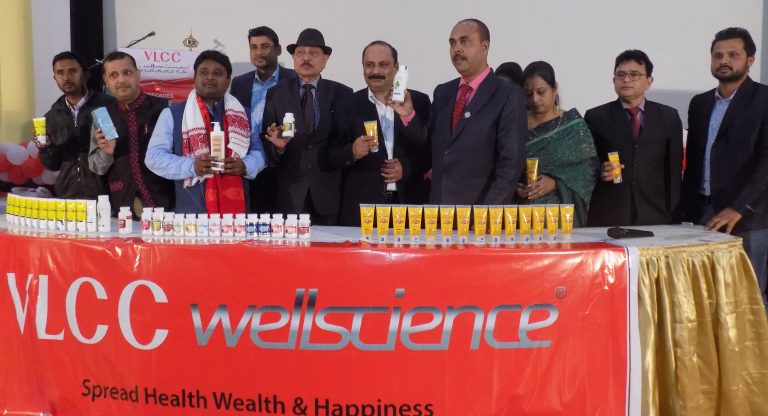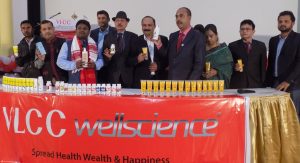 "Our mission is to spread health, wealth and happiness. Instead of being a job seeker, our aim is to be job creators," General Manager of VLCC, Amitav Wallia said.
VLCC has an established industrial unit in Goalpara to generate income among lower and middle class people.
With WellScience, VLCC will introduce food supplements and set up a direct selling industry where one can register for free. And then one can avail a discount of 20 percent on their purchases.
Further, VLCC will facilitate the registered members to create businesses of their own.
"People can register and then build their own businesses by forming a good network. VLCC products will now focus on food supplements for all sorts of ailments. It is the third division of VLCC along with its traditional products and training institute," Distributor and Associate Member of VLCC, Simanta Bijoy Dev said.