Amidst a sea of people at the concluding day of the 10th Annual Session of Asom Sahitya Sabha (ASS) at Raha in Nagaon district on Sunday, the Guwahati-based ERD Foundation in association with ASS launched 20 scholarships.
The scholarships are meant for free education of undergraduate and postgraduate courses and two Fellowships that lead to PhD at the University of Science & Technology, Meghalaya (USTM).
Also read: Asom Sahitya Sabha signs MoU with USTM
Instituted by ERD Foundation, the sponsoring organisation of USTM, the scholarships and fellowships are in the memory of 22 prominent and progressive former Asom Sahitya Sabha presidents.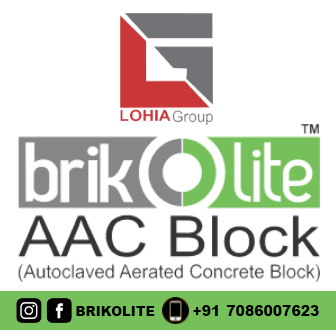 Launching the scholarships, Mahbubul Hoque, chairman of ERD Foundation and Chancellor of USTM said, "Keeping with our mission to help young meritorious students pursue higher education—who would not have been able to chase their cherished dream due to their poor economic background, the ERD Foundation, Guwahati has come up with these scholarships. Students availing these scholarships will be benefitted and will always remember the apex literary body of Assam and the invaluable contribution it has been making to the greater Assamese society."
Addressing the gathering, Paramananda Rajbongshi, president of Asom Sahitya Sabha, an apex literary body,  said by contributing to the protection of language and culture, USTM can assume a significant place among the universities of the world.
He also said Assam needs a language policy and support of the government for the intellectual development of the region is very important.
In September last year, USTM signed an MoU with ASS with an objective to work together in the field of literature, culture, heritage, diversity and ethnicity in the north-eastern region and carry documentation and research work on indigenous languages.
The two PhD Fellowships are for research on the lives of two literary stalwarts of Assam — Dr Maheswar Neog and Syed Abdul Malik, informed, Rani Pathak Das, PRO, USTM.
The PhD research fellowships will commence from the month of July. As the scholarships are meant for poor meritorious students, only below poverty line (BPL) who scored minimum 60% marks in their qualifying exams can apply. Notification will be released in newspaper and websites of USTM and Asom Sahitya Sabha in the month of April every year.
A list will be prepared after submission of all the applications by a selection committee will compile the list based on merit and level of poverty. The names of the students will be decided by a selection committee comprised of representatives of Asom Sahitya Sabha and USTM, added Das.