Paresh Barua-led ULFA (I) has extended the unilateral ceasefire by another three months.
ULFA-I chief Paresh Baruah in a statement on Sunday said that the outfit has decided to extend the ceasefire for another three months.
"The ULFA has decided to extend the unilateral ceasefire by three months. During the period, the organisation will desist from all kinds of military operations," Baruah said.
The ULFA (I) had declared a unilateral ceasefire on May 15 last in view of the Covid-19 situation in Assam.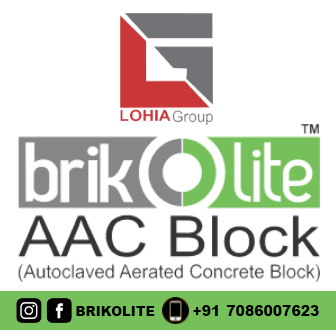 Later the outfit had extended its ceasefire by another three months on the same ground.
The development assumed significance as there are signals of possible peace talks between the government and the ULFA (I).
Assam chief minister Himanta Biswa Sarma recently said his government had maintained some communication with ULFA (I) chief Paresh Baruah ever since he took charge of the administration.
Sarma said everything was at a preliminary stage and it would be a long-drawn, urging everyone to not draw any immediate conclusion over the latest developments.