The Paresh Barua- led ULFA (I) is currently based in Ruili in Yunnan Province of China from where it is carrying out its anti-India activities, the Centre has said.
The Union ministry of home affairs (MHA), in an affidavit before the Unlawful Activities (Prevention) Tribunal in Guwahati, has officially submitted for the first time that the outfit is carrying out its activities from the neighboring country, TOI reported.
For years, only the ULFA (I) chief was beleived to be in Ruili situated in southern part of China along Myanmar border while the group's operational base and training camps of cadres were known to be based in Sagaing division of Myanmar adjacent to the border with India.
In a separate affidavit in the same tribunal, the Assam government has submitted that as a result of the Myanmar army's operations against Indian insurgent camps in Takga from January 28, 2019, the "Lungmark, Taka and Nilgiri camps of ULFA (I) suffered a big jolt. Several cadre also deserted the outfit."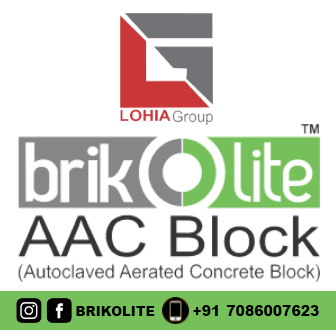 The state government has submitted a list of eight locations in the Sagaing division where the proscribed outfit has set up its operational camps with help of NSCN (K).
The tribunal in Guwahati has also been informed by the Assam government that ULFA (I) is planning to utilize the IT expertise of some of its new recruits for cyber-related technical work in Darknet, which is an emerging threat for law-enforcement agencies.
The submission by a representative of MHA and Assam home department were made before the tribunal headed by Justice Prasanta Kumar Deka of Gauhati High Court for adjudicating whether or not there was sufficient cause for declaring the outfit as unlawful under the UA (P) Act.