Silchar's biggest mall, named as Goldighi Mall, built by Silchar Municipality Board, witnessed a new set of visitors on Wednesday. Visitors not to buy, eat or loiter around this magnificent edifice, but to protest on its doorsteps, and that too on a day when the whole of India is busy hoisting the tricolour to commemorate its 72nd Independence Day. The group of protestors under the banner of Unconditional Citizenship Demand Forum (UCDF) thronged this mall with national flag on one hand and on the other a placard demanding removal of detention camps in Assam.
They also demanded the government to stop unnecessary harassment of people living in these parts who have been a victim of partition long time back.
The cynosure of all eyes among these protestors though was Niyati Roy, daughter of 102-year old Chandradhar Das, who herself, is battling for the past six months to free her father from the Foreigners Tribunal's clutches.
Speaking to Northeast Now, Niyati Roy lamented and said, "My father is a centurion and cannot keep up to his health. How can he come from our home in Amraghat which is 40 kilometres from Silchar? We have all necessary documents but because of absence of Assistant Government Pleader at Foreigners Tribunal number – 6 of Cachar district, he has to bear the tag of foreigner till today."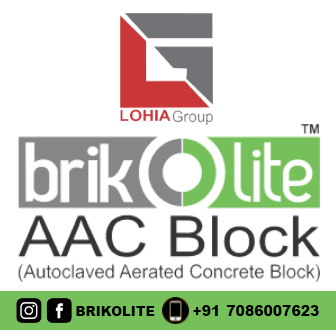 She added, "His stay in Silchar's Central Jail which the authorities call a detention camp, from March 31 to till June 27 this year should not be faced by any for I don't want to narrate what life is in store inside these camps. I too support UCDF's call for complete abolition or removal of detention camps in Assam."
Krishanu Bhattacharjee, a member of UCDF, was even vocal in his protest for the removal of detention camps in Assam. Speaking to Northeast Now, he said, "Today is our 72nd Independence Day, but if we look back over the past 71 years, have we really been 'free' at all. If we have Independence today, the Foreigners Tribunal sends us to detention camps. For fallout of a partition which was not in our hands, why is it that our own people are suffering even to this day."
"Today, Narendra Modi gave his speech standing from Red Fort as the Prime Minister of India, but in 2014 on his visit to Silchar, just before the elections, from a political platform he reiterated that he would quash all detention camps in Assam, but till this date nothing has happened and four years have gone by," he added.
UCDF is also supporting vehemently for the passing of Citizens (Amendment) Bill, 2016, for which, they would not sit back and fight in unison of being members of Unconditional Citizenship Demand Forum.