Two persons have been sent to jail for being involved in attack on scribes in Baithalangso area under West Karbi Anglong district on Monday.
The two attackers, who have been sent to behind the bars, are Ajit Bordoloi and Monoj Kumar Bordoloi.
The accused have been sent to the Hamren District Jail.
They were arrested in a case registered (No 09/18 under section 341/325/427/34 of IPC) with Baithalangso Police Station for assaulting journalists who were covering a news on February 12.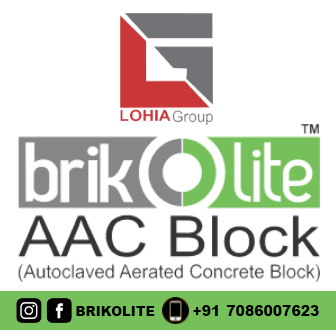 Sources said, "Ajit Bordoloi and Monoj Kumar Bordoloi were involved in the attack on some journalists who came from Kampur in Nagaon district," adding, "The journalists were attacked while they were making a video on the ongoing construction work of a road with paver blocks at Namtaradubi in West Karbi Anglong on February 12."
The attack in West Karbi Anglong on the scribes from Nagaon has drawn condemnation from the journalists' fraternity.
Those who were injured in the attack included Puspo Choudhory of Prag News, Puspendra Bora of Protidin Time and Madhav Bhuyan.