Two wild elephants were found dead inside a reserve forest area on the outskirts of Guwahati, with a preliminary investigation suggesting that the jumbos died due to electrocution.
The carcasses of the two elephants were recovered by forest officials from Rani Reserve Forest area on Saturday morning following inputs from locals, a forest official said.
He said that efforts are on to ascertain the actual cause of the death of the jumbos.
"Preliminary investigation indicated that the animals died due to electrocution. However, the exact cause would be ascertained after autopsy and a detail investigation," the official added.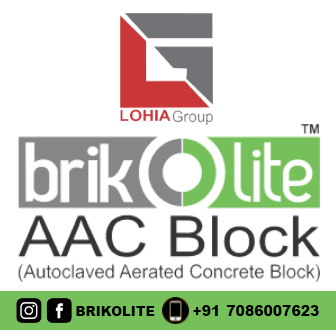 He said that the elephants stepped out of the forest in search of food.