A two-day conclave on Brahmaputra river basin organized by Gauhati University in collaboration with the North Eastern Council (NEC) started on Monday. The conclave which was attended by Union DoNER minister Dr Jitendra Singh deliberated upon a range of issues concerning the Brahmaputra basin, which has a trans-boundary character.
About 150 individuals from different parts of the country representing the knowledge institutions, government agencies and departments, besides individual experts, planners and policy makers, are attending the two-day event.
Prof Nani Gopal Mahanta from Gauhati University, Dr Anamika Barua and Prof Rajib Bhatacharya from IIT-Guwahati and Prof Tuhin K Das were some of the speakers on the first day, who discussed issues like flood and erosion in Brahmaputra.
Parag Kumar Phukan, coordinator of the conclave said, "Brahmaputra still remains largely unknown for its hydrology, channel dynamics, sediment flow via-a-vis possible impact of climate change and changes in land use. This calls for a holistic approach to study the Brahmaputra river basin. In this backdrop, Gauhati University has decided to take up the initiative of organizing a national conclave on Brahmaputra river basin and accordingly sent a proposal to the ministry of DoNER which approved the concept and extended financial support for the conclave in the last part of 2017."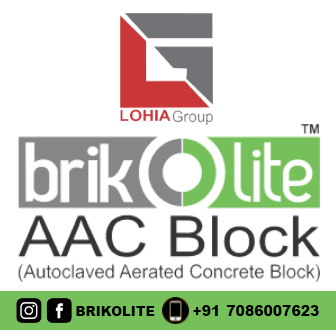 The two-day conclave on Brahmaputra will deliberate upon the themes – Brahmaputra: a system perspective beyond flood and erosion, Understanding the Brahmaputra: Flood and erosion, Flood and erosion management, Channel morphology and dynamics, Flood forecasting and hydrological models, Engineering and technological intervention, Flood moderation and sediment control, Transforming challenges into opportunities.
Some of the notable speakers for the second day of the conclave are Prof B M Goswami, Senior Scientist, INSA, Dr Sujit Dasgupta, Geological Survey of India (formerly), Birgaj Borgohain, IIT-Mumbai, Prof Arup Sarma, IIT-Guwahati, A K Bansal, Inland Water Authority of India and V K Pipersenia, Chief Secretary of Assam.