Six more people in Tripura died of COVID-19 complications on Sunday, taking the state's overall death toll to 200.
According to information shared by the state health department, 100 people have died in the state due to COVID-19 complications from August 31 to September 13.
On average, seven people have died due to COVID-19 in the last 14 days.
As per data available, the death rate in the state on Sunday was 1.06 per cent.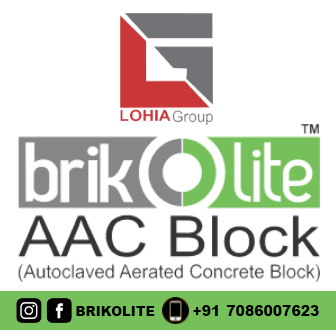 The total number of COVID-19 victims in the state stands at 18932 with 7171 number of active cases.
Meanwhile, a total of 11536 patients have recovered so far.
The positivity rate stands at 5.75 per cent and the recovery rate at 61 per cent.