A two-day long training programme on piggery was organized by the North East Initiative Development Agency (NEIDA) and Lakhimpur College of Veterinary Science on January 16 and 17 at Lakhimpur College of Veterinary Science under Assam Agriculture University at Joyhing in North Lakhimpur of Assam.
A total of 35 progressive farmers participated in the training programme covering Yazali, Doimukh and Kimin cluster of Arunachal Pradesh. The training camp was inaugurated by Dr U R Tamuli, Associate Dean, Lakhimpur College of Veterinary Science.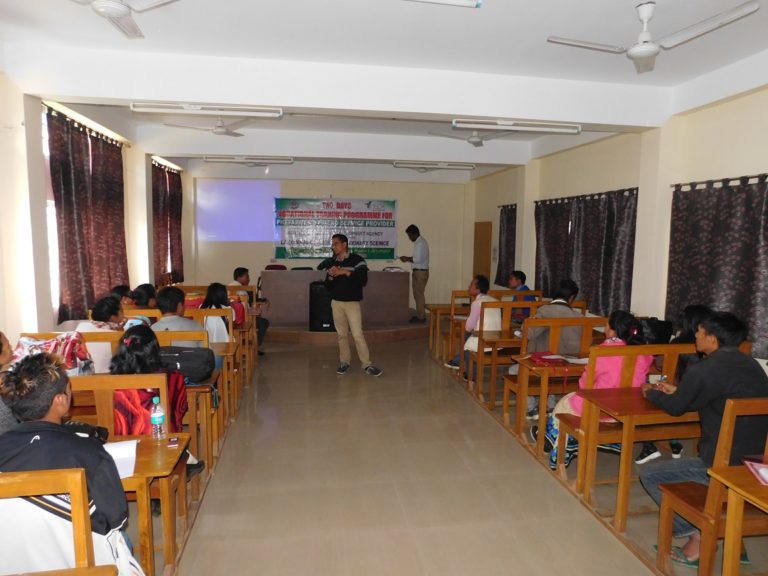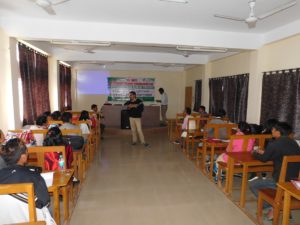 Addressing the participants, Dr Tamuli impressed upon them to devote themselves to scientific rearing of pigs along with other livestock for self-reliance. He also expressed his satisfaction at the activities of NEIDA for taking a vital role in self-employment generation and rural economic uplift by using agricultural and allied resources.
Dr Sanjib Khargharia, organizing secretary of the training programme in his welcome speech thanked NEIDA for organizing such a vital training programme for farmers of Arunachal Pradesh.
Dr Prabhat Baruah, Project Associate, Tata Trust-NEIDA-AR, highlighted the objectives of the training cum workshop and stressed upon the role of scientific production practices and improved technologies in enhancing pig productivity through adoption of scientific technology.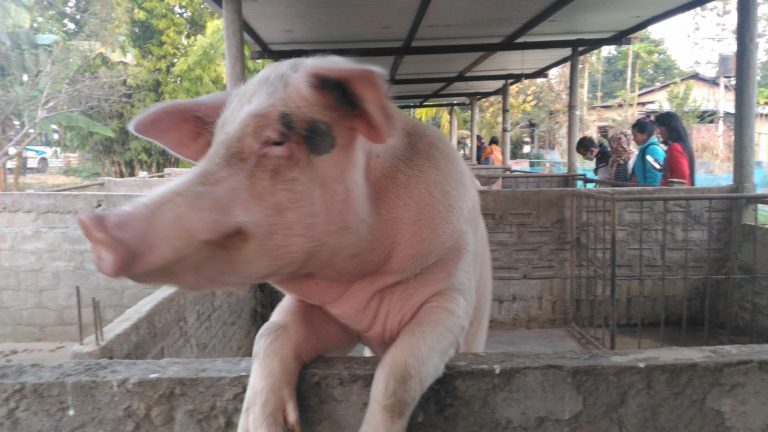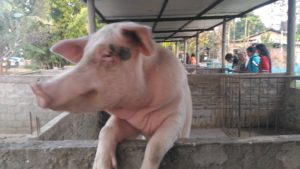 During the workshop, resource persons from Lakhimpur College of Veterinary Science spoke on various topics like general management, breeding and reproduction, animal health, nutrition, hygienic pork production, integrated farming etc and interacted with the farmers.
The training programme concluded successfully with a valedictory function where three progressive farmers from each cluster were felicitated for their achievements.