A five-day training on Information and Communication Technology (ICT) got underway at Udalguri on Monday, February 12.
This training is being imparted to enable teachers to become competent in innovatively employing the tools of technology to supplement their traditional teaching methods and thereby achieve enhanced way of teaching.
The training is held under the aegis of the Rashtriya Madhyamik Siksha Abhijan(RMSA),Udalguri and will continue till February 16.
The training session was inaugurated at the Inspector of schools of Udalguri district circle by Inspector of schools of Udalguri, Bhaben Deury.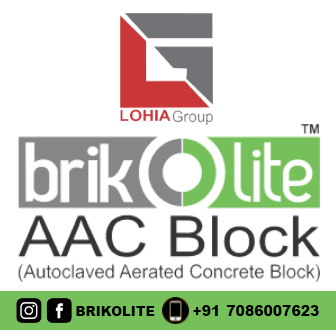 A total of 40 high school teachers teaching English will be imparted training on ICT by master trainers, Rewati Raman Sapkota and R Pradhan.
Meanwhile, the participants who underwent the first day of training expressed satisfaction over the session. They are being trained in computer aided learning process.
The ICT scheme is a major catalyst to bridge the digital divide amongst students of various socio-economic and other geographical barriers. The scheme provides support to states/union territories to establish computer labs on sustainable basis.