Fire engulfed the ground floor in A Block of BTC Secretariat in Kokrajhar and Block A near the office of Bodoland Territorial Council (BTC) Chief Hagrama Mohilary in the wee hours on Friday damaging a portion of the ground floor which housed the electrical machines.
Talking to media personsan official at the Office of the Executive Engineer (Electricity) in Kokrajhar said that the fire is believed to have originated from electric-short circuit due to thunder and hailstorm that hit the area late at night.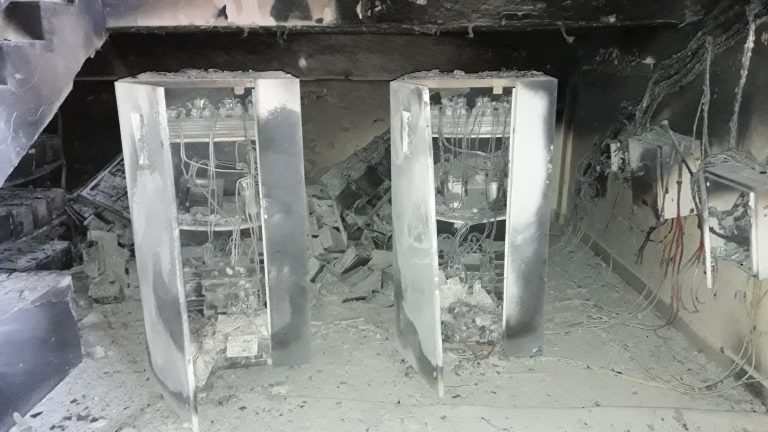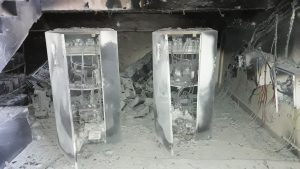 "All the battery systems and power supply systems at A block of the BTC Secretariat have been due to the devastating fire caused by short-circuit. But the BTC Chief's chamber with all important documents and the systems there have remained safe. The documents of A block have also remained safe," informed the official.
The engineer also said that five fire fighters were engaged to bring the devastating fire under control. The extent of damage is yet to be assessed and the electrical systems were of Block turned to ashes in the fire caused due to thunder.
A high-level police team also rushed to the spot to take stock of the situation.
Though thunder and hailstorm hit Kokrajhar since midnight on Thursday, there has been no report of any causality from any part of the district.