Giving relief to a sizeable number of populations, particularly the married women, the Supreme Court on Tuesday accepted certificates issued by gaon panchayat as the documents for linkage proof for NRC updating process in Assam.
A division bench of the Supreme Court comprising Justice Ranjan Gogoi and Justice Fali Nariman set aside the earlier verdict of the Gauhati High Court rejecting the documents issued by the gaon panchayat as a linking document for the NRC update process.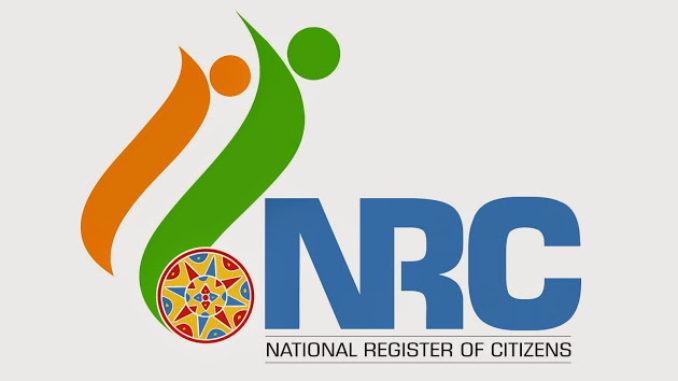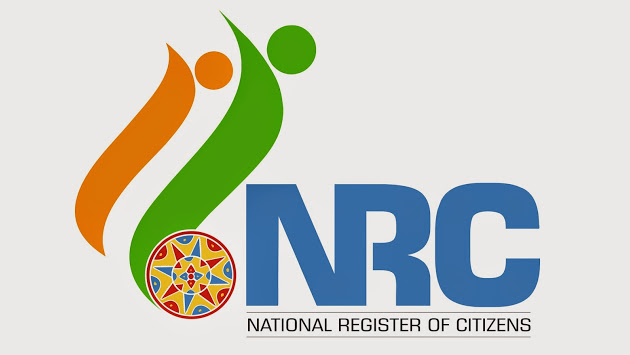 On February 28 this year, the High Court had held that residency certificates issued by panchayats would no longer be considered as valid documents for NRC. The Gauhati High Court in its verdict said that residency certificate issued by panchayat secretary as a "link document" had "no statutory sanctity" and could "at best be a private document". The High Court noted that issuance of these certificates ran the risk of allowing foreign nationals to procure them, and therefore, new certificates should be issued for the purpose.
Panchayat secretary-issued residency certificates are used as link documents primarily by married women to establish their connection to their parents, in absence of school leaving certificates.  The NRC office has received over 48 lakh such "link documents", mostly from married women to enable them to establish their "link" with their parents.