A full grown male leopard was run over by a vehicle on Tuesday night. The incident happened while the leopard was crossing from Powai tea estate to NH37 at Margherita in Tinsukia district.
The leopard is believed to have strayed out from Powai tea estate in search of food and while crossing the road a speeding vehicle ran over it.
"At 1 pm we were informed that a leopard was ran over by speeding vehicle near Powai tea estate. We immediately rushed into the spot with our team. The animal was run over by a vehicle at around 12.30 am," said Drubojyoti Dutta, Margherita forest ranger. He said that they had taken the animal carcass to Margherita forest range office.
Bijay Gogoi, President of Evergreen foundation, NGO said, "The place has been used by the leopard but still the forest department has not posted any warning sign for limited speed. During the night many animals stray from Powai tea estate and cross the NH37 in search of fodder and they get killed by speeding vehicles,". He said the man animal conflict has been rising tremendously due to the deforestation.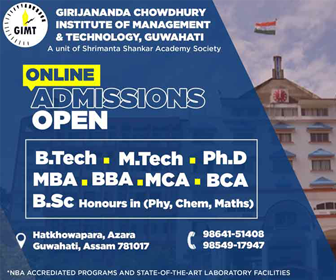 The forest department conducted the autopsy and cremated the animal into the nearby jungle.