Police in Cachar district formed a Special Task Force following Supreme Court's directive to tackle the problem of mob lynching.
Cachar SP Rakesh Roshan said that this task force would be headed by Additional Superintendent of Police P V V Rakesh Reddy and would be under his watchful eyes and observation.
Speaking to Northeast Now, he said, "Vulnerable areas of Cachar district would be identified and close watch would be kept on those areas. If any police officer delays in registering an FIR against mob lynching, strong departmental and legal actions would be taken against him."
"Tea garden areas are vulnerable and Cachar district has a plenty of it for which community meetings on a regular basis would be carried out, and if needed I personally would join in such awareness programs," Rakesh Roshan said.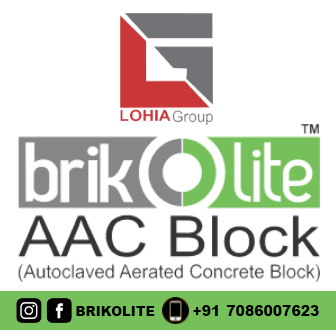 As per strict guidelines of the apex court, history of areas of mob lynching has to be studied in each district and surveillance and patrolling to be intensified.
A close watch would be kept upon those who are trying to spread communal disharmony or messages of hatred.
SP Rakesh Roshan also appealed to the media for playing a positive role in identifying such pocket areas where chances of mob lynching is prevalent, as well as, share with the police if any message of hatred starts doing the rounds.
He informed that special plan has been made to pass off the coming months of Durga and Deepawali festivities without any hiccups. An additional 15 police officers would join Cachar police within two to three days that can boost the force for tackling all such issues.