Indrani Mukherjea, accused in the sensational Sheena Bora murder, on Monday claimed that a drug had been administered to her in the Byculla women's jail 'without her knowledge with a malafide intention to terminate her life', according to an Indian Express report.
Indrani, an accused in the murder case of her daughter, Sheena Bora, was taken to J J Hospital on April 6 last from the prison after she complained of dizziness.
Also read: Indrani Mukerjea undergoes brain MRI, condition stable
The hospital authorities later concluded that she had taken overdose of an anti-depressant drug named Benzodiazepine.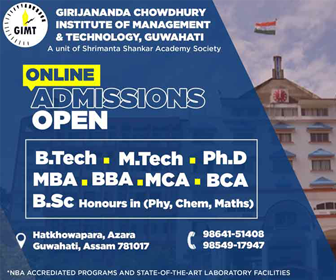 Indrani claimed that she was 'convinced' that the drug was mixed in the bowl of dal that was served to her in the jail on April 6, which she found 'bitter in taste and unusually spicy'.
She said she felt extremely 'tired, drowsy and disoriented' after consuming it.
She also told the court that it was the second incident of being given drugs as she was administered the same drug in October 2015.
Indrani claimed that the drug found in her urine sample on April 6 was 'three times more' than the one in 2015.
In her note, Indrani has also claimed that a prison official had told her not to mention about the dal and that she had to ensure no 'undue problems are caused to the prison staff.
Meanwhile, Byculla jail officials have shifted Indrani to an isolated cell and kept her under CCTV watch, according to a Mumbai Mirror report.
On the other hand, Maharashtra Additional Director General (Prisons) BK Upadhyay has ordered an internal inquiry and Inspector General of Prisons Rajvardhan Sinha is conducting the probe into drug overdose.